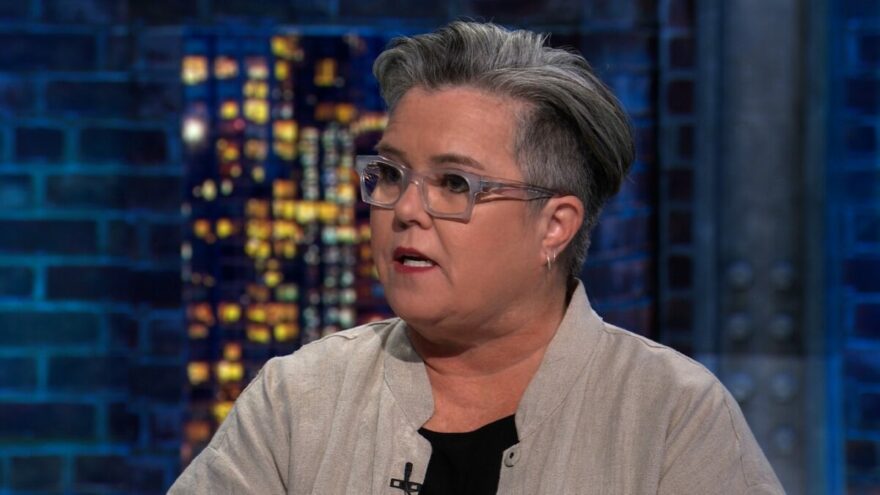 O'Donnell Defends Trans Dylan Mulvaney over Bud Light Deal
April 12, 2023
In an interview with trans celebrity Dylan Mulvaney on her podcast this week, LGBT activist and anti-Trump hysteric Rosie O'Donnell blasted rocker Kid Rock for a recent video in which he shot up a case of Bud Light beer to protest the company making Mulvaney the new face of the brand.
"Kid Rock had to take an assault weapon and shoot the boxes of beer, proving what?" O'Donnell asked rhetorically.
"Beer companies have been supportive of the LGBTQIA community for decades. This is not the first time. Who do you think sponsors pride? Gay people, trans people, we drink beer too, man. Put down your gun, Kid Rock, it's in bad taste. Especially after what happened at the school in Nashville."
Curiously, O'Donnell didn't mention the fact that it was a transgender person who killed six people, including three children, in the shooting at the Christian school.
Sales of Bud Light have taken a serious hit since the brand teamed up with the creepy freak Mulvaney.