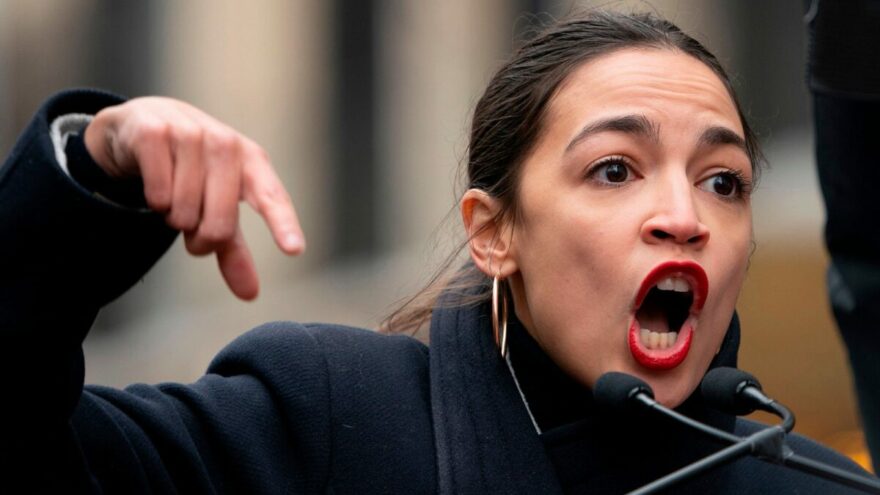 Ocasio-Cortez Endorses Biden's Reelection Campaign
July 7, 2023
On the Pod Save America podcast Thursday, Rep. Alexandria Ocasio-Cortez endorsed President Biden's reelection campaign, sending a strong sign of Democrat unity from one of the party's most radical members.
"I think he's done quite well, given the limitations that we have," Ocasio-Cortez said. "I do think that there are ebbs and flows."
That's hardly a ringing endorsement.
She endorsed Sen. Bernie Sanders in the 2020 Democrat presidential primary and demurred in an interview last year when asked if she would support the incumbent president in 2024. Asked whether she'd support Biden, Ocasio-Cortez said: "I believe, given that field, yes."
Again, that doesn't exactly sound like a full-throated endorsement. But she knows Biden will soon be replaced by a more radical successor who is more her type.