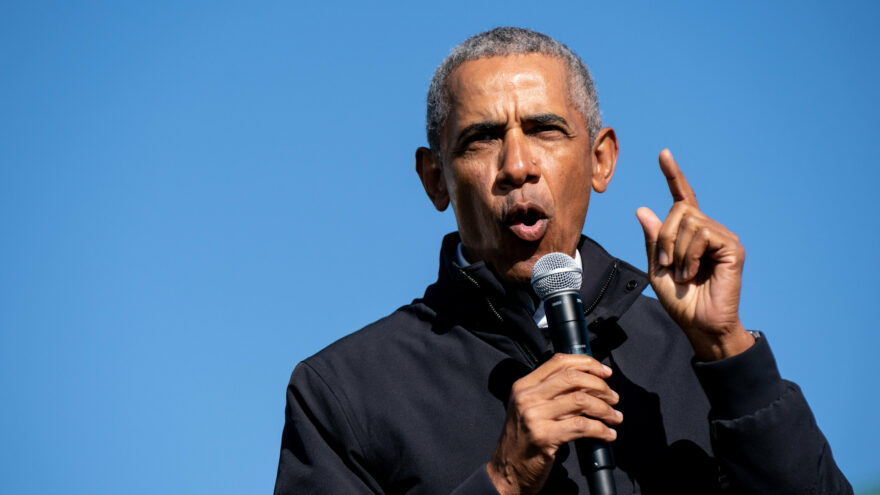 Obama Slammed on Twitter After Calling for More Gun Control
June 5, 2023
"Former" President Barack Obama called for more gun control and got slammed on Twitter for it on Friday, which happened to be National Gun Violence Awareness Day.
His call for more gun control was coupled with calls to support the Mike Bloomberg-affiliated organization Everytown for Gun Safety.
Obama tweeted:
Twitter user @TXGunRights responded to Obama's tweet by posting, "Man who drone bombed American citizens, weddings, funerals, and schools lectures on gun violence."
Another Twitter follower posted a photo of Obama skeet shooting that had been photo-shopped to add a detachable magazine and an adjustable rear stock to the firearm.
Twitter user @KCPayTreeIt pointed to President Biden, referring to him as Obama's "guy," and asked Obama to quit talking about "gun violence" when Biden left stockpiles of weaponry in Afghanistan that have been seized by the Taliban and left our Southern border unsecured.