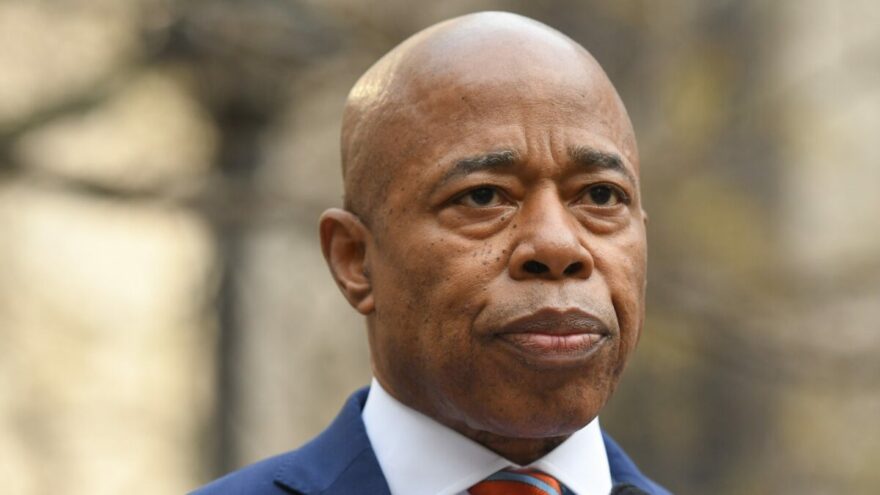 NYC Mayor: Time to Let Women Play in Major League Baseball
March 14, 2022
In a press conference on Friday, New York City Mayor Eric Adams expressed to reporters that, after a 99-day lockout, it will be great to see the "boys of summer" again, and then inexplicably added that it was time women played in Major League Baseball too.
"I'm so glad that the boys of summer are coming back," Adams stated. "I hope in the next year we start seeing the boys and the girls of summer. It's time to allow women to play professional baseball as well."
Huh? It's unclear why Adams brought up the subject, since there is currently no clamor among voters, much less among sports fans, to see women playing pro baseball. And the comment was irrelevant to the purpose of the press conference.
Adams may have been merely virtue-signaling his social justice desire for gender equality in sports. In any case, it's a stupid suggestion. There is no MLB rule against women playing, but there isn't a baseball fan in America who wants to see the level of athleticism watered down by affirmative action.