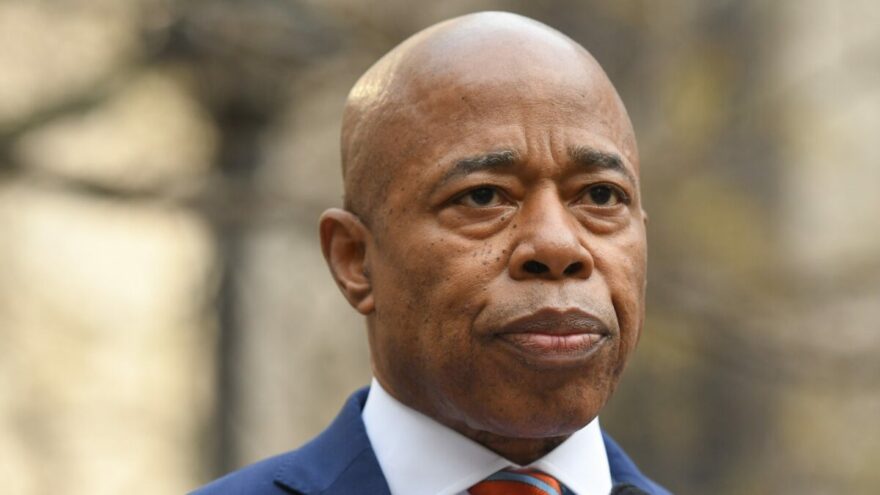 NYC Mayor Adams Signs Times Square Gun Ban into Law
October 12, 2022
Breitbart News reports that New York City Mayor Eric Adams (D) signed the Times Square gun ban into law Tuesday, just days after U.S. District Court Judge Glenn T. Suddaby issued a temporary restraining order against a number of New York's newest gun controls.
On October 6 Suddaby's temporary restraining order was directed toward parts of the Concealed Carry Improvement Act (CCIA), which New York Democrats passed and Gov. Kathy Hochul (D) signed in response to the Supreme Court of the United States' NYSRPA v. Bruen ruling (2022).
The New York Post noted that Suddaby observed that declaring Times Square a gun-free zone — even for licensed concealed carry permit holders — does not appear to be constitutional. Suddaby said, "Based on the historical analogues located thus far, it does not appear permissible for New York State to restrict concealed carry."
However, New York City Law Department's Stephen Lewis indicates the CCIA remains in effect while New York Attorney General Letitia James appeals Suddaby's decision.
On Tuesday, gun-grabbing totalitarian Mayor Adams stood beside George Soros-linked Manhattan District Attorney Alvin Bragg and announced, "Today we enshrine in law that Time Square is a gun-free zone. Licensed gun carriers and others may not enter this area with a gun unless otherwise specifically authorized by law, but we're not stopping here."