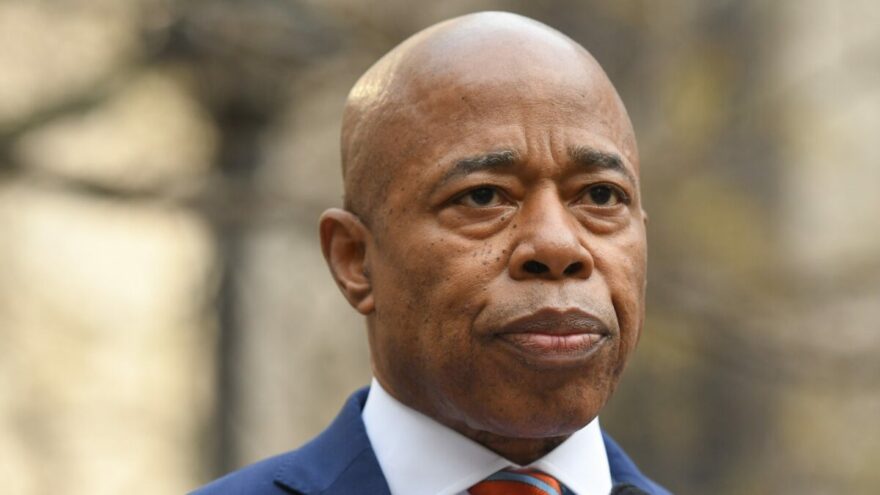 NY Mayor Adams: Gov. Abbott's Migrant Busing 'Anti-American'
August 18, 2022
In an interview on ABC News' Nightline on Wednesday, New York City Mayor Eric Adams (D) whined that Texas Gov. Greg Abbott's (R) program busing migrants to New York City is "hateful politics" that is "taking away the respect and dignity of people who are in need" and "just so anti-American."
Adams stated, "It's the worst type of politics. It's hateful politics to raise his national profile. And you know what, you should not be doing it by taking away the respect and dignity of people who are in need." He added, "What the Texas Governor is doing is just so anti-American."
What's anti-American is the Left's push to erase America's borders and render citizenship meaningless in order to make the demographics of the country more Democrat-friendly.
Adams also accused Abbott of not coordinating with officials from other states: "Those buses are leaving Texas passing through other states and other cities. How about speaking to those mayors across those cities and other governors and saying, how do we do this together?"
Adams doesn't care about the migrants' "respect and dignity"; he cares that they vote Democrat, which is why he and his fellow leftists want them to flood across open borders. They just want them to flood into red states so the Democrat leaders like Adams don't have to deal with the messy consequences of their policies.