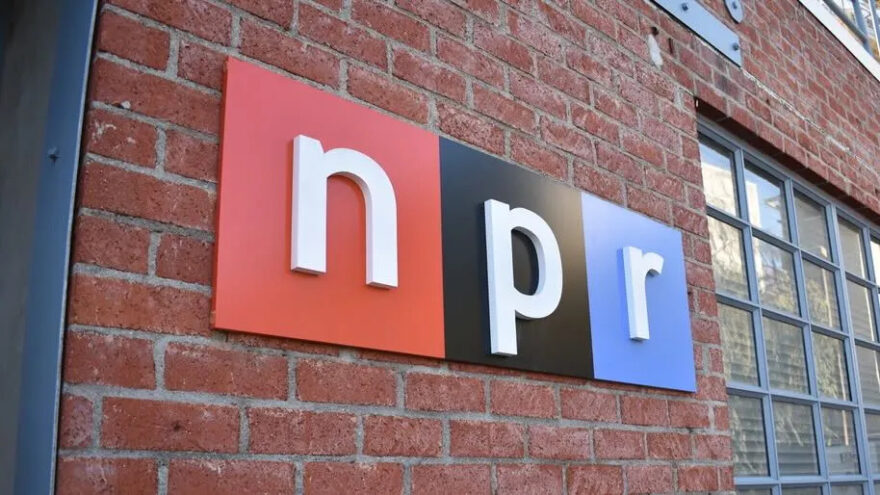 NPR Upset by Twitter Designation 'State-Affiliated Media'
April 5, 2023
National Public Radio's (NPR) official Twitter account received the designation of being state-sponsored media this week, angering the propagandists at the left-wing company and eliciting mockery from conservatives online.
Under the account's verification badge, the words "US state-affiliated media" now appear. The organization does receive U.S. taxpayer funding.
In response to an account posting a screenshot of the NPR's label on the platform,  Twitter CEO Elon Musk shared the company's policy on labeling state-affiliated media: "State-affiliated media is defined as outlets where the state exercises control over editorial content through financial resources, direct or indirect political pressures, and/or control over production and distribution," the Twitter policy says.
NPR President John Lansing lashed out at the designation: "We were disturbed to see last night that Twitter has labeled NPR as 'state-affiliated media,' a description that, per Twitter's own guidelines, does not apply to NPR," he said. "NPR and our Member stations are supported by millions of listeners who depend on us for the independent, fact-based journalism we provide."
Bwahahahahaha!
"NPR stands for freedom of speech and holding the powerful accountable," he claimed. "It is unacceptable for Twitter to label us this way. A vigorous, vibrant free press is essential to the health of our democracy."
Yes, a vibrant free press is essential to the health of our democracy. NPR demonstrably does not fit that definition and everyone knows it.