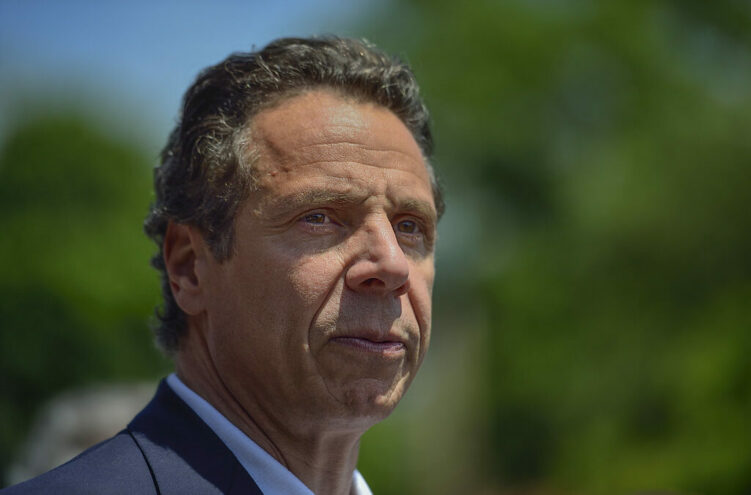 No Criminal Charges for Andrew Cuomo over Sexual Harassment
December 29, 2021
A county prosecutor said on Tuesday that disgraced former New York Gov. Andrew Cuomo (D) will not face criminal charges stemming from allegations of unwanted kissing by two women, one of them a state trooper assigned to his detail.
"Our investigation found credible evidence to conclude that the alleged conduct in both instances described above did occur," Westchester County District Attorney Miriam E. Rocah said in a statement. "However, in both instances, my office has determined that, although the allegations and witnesses were credible and the conduct concerning, we cannot pursue criminal charges due to the statutory requirements of the criminal laws of New York."
Last week, the Nassau County district attorney also announced that harassment allegations against Cuomo within the county would not lead to a criminal case, despite also calling the allegations "credible" and "deeply troubling."
There are still several other investigations into Cuomo's actions underway. The Manhattan District Attorney's office is in charge of one of the probes. In addition, there is a federal probe into sexual harassment allegations against the ex-governor.
Cuomo has always denied touching anyone inappropriately, maintaining he was sorry if his behavior with women was "misinterpreted as unwanted flirtation."