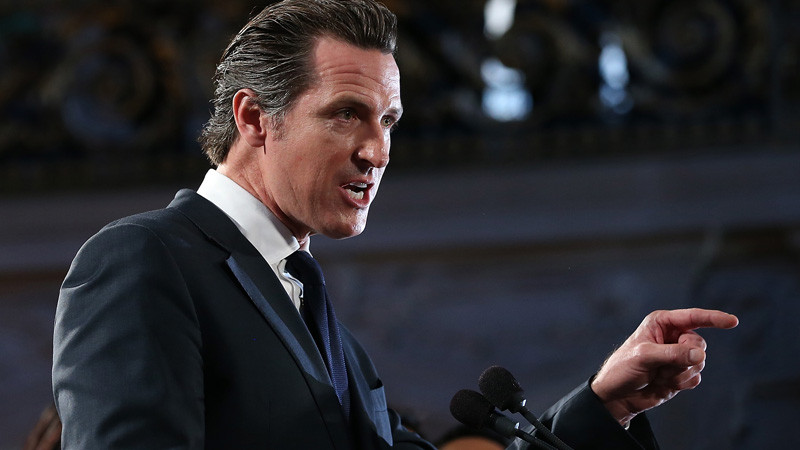 Newsom Returns to CA After Abandoning State During Snow Emergency, Claims He Was at Work 'Today'
March 6, 2023
Breitbart News reports that California Gov. Gavin Newsom (D) returned to the state Sunday after an unexplained absence during a state of emergency, and later shared a photo of himself purporting to show him working during the day "today."
The problem: both the timestamp on the image, and the time on Newsom's own watch, suggest that the photo was taken in the evening, implying that Newsom did not meet with emergency officials until the end of the day.
On Sunday the governor had been absent in an undisclosed location since at least Thursday, a day after he belatedly declared a state of emergency for blizzards that had started a week before.
While Newsom was away, desperate residents remained stranded in mountain communities, many running out of food, fuel, and medicine. In some places, the promised California National Guard help had not yet arrived.