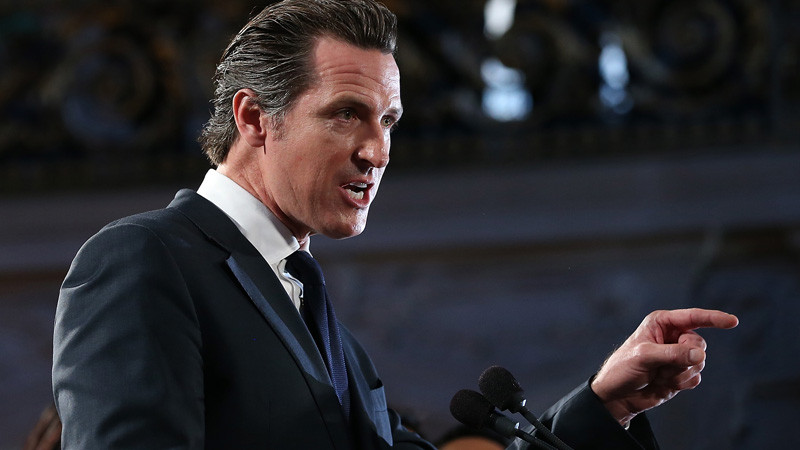 Newsom Officially Ends COVID State of Emergency – 3 Years Late
February 28, 2023
Fox News reports that California's COVID-19 state of emergency officially ended Tuesday, nearly three years after Democrat Gov. Gavin Newsom issued the nation's first statewide stay-at-home order.
The official end will likely have no effect on the state's nearly 40 million residents, as the governor has already lifted most of the state's restrictions like requiring masks, closing beaches, and forcing many businesses to close.
"California is better prepared and that's because we have a serious Legislature and the health ecosystem in California is second to none in the country," Newsom boasted in a statement.
The governor proclaimed a state of emergency on March 4, 2020 when there were only 53 known cases of COVID-19 in the state.
The pandemic strained California's healthcare system, which has yet to fully recover. Last year, Newsom signed a budget that will spend $200 million to help public health departments hire more workers. This year, he's proposing cutting nearly $50 million in public health workforce training programs to cover a projected budget deficit.