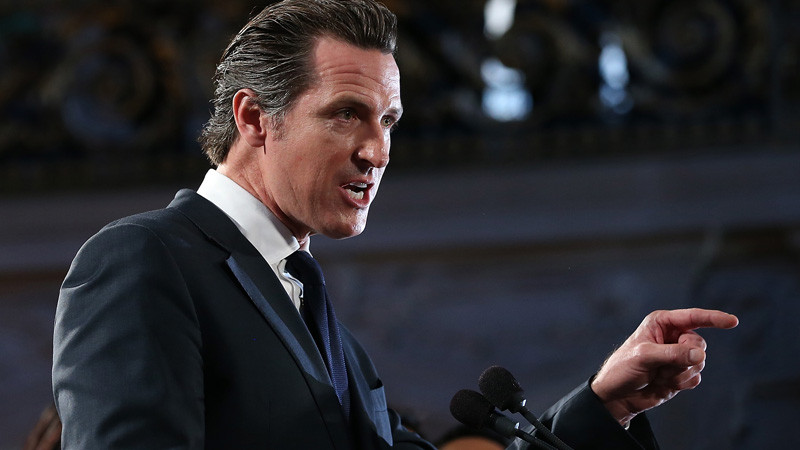 Newsom Asks Biden for Disaster Aid for Pajaro Flood — 3 Wks Late
March 29, 2023
The San Francisco Chronicle reported that California Gov. Gavin Newsom (D) finally requested a federal disaster declaration and relief aid from President Biden for residents of the town of Pajaro on Tuesday — three weeks after a levee broke and flooded the area.
Newsom has been under withering criticism from residents of the predominantly Latino area, after he made promises of $42 million in aid that turned out to be just $300,000 left over from Trump-era COVID relief. Relief workers were furious at the deception, and relatives filled town hall meetings to jeer at the governor and other local officials.
The sticking point for state officials had apparently been that the number of structures damaged in the flood — several hundred — was less than the threshold of 1,200. But that was little consolation to residents without homes.
Biden is expected to agree to the request. A 13th "atmospheric river" is currently dumping more rain and snow on the state, which has already seen snowpack levels reach record depths in some parts of the state.