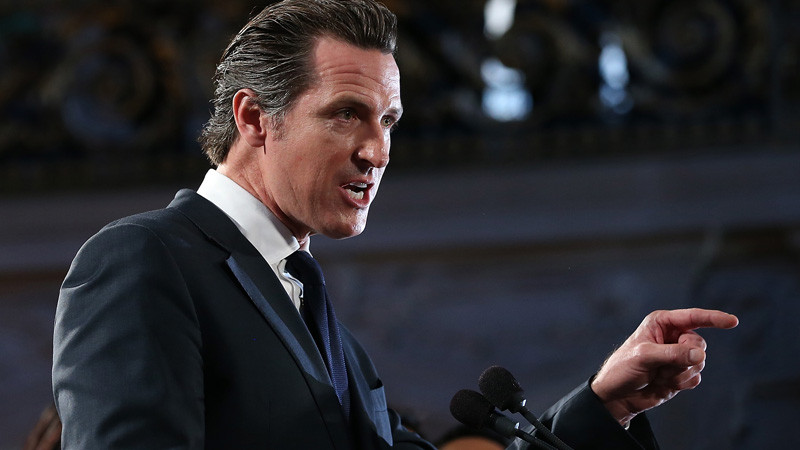 Newsom Adviser Defends Spending $17.5 Billion on Homelessness Even Though Homelessness is Surging
July 11, 2023
In a Tuesday interview with CNN National Correspondent Nick Watt on CNN's The Lead, Jason Elliott, who serves as an adviser on homelessness to California's worthless Gov. Gavin Newsom (D), defended the state spending $17.5 billion to fight homelessness over the past four years even though homelessness in the state went up by 32%.
Watt began the report by stating "$17.5 billion. That's what California has spent fighting homelessness over the past four years. At the same time, the homeless population of the state grew by around a third."
He then played a clip of Elliott saying, "The problem would be so much worse absent these interventions, and that's not what people want to hear. I get it. We get it."
Watt then said, "Here's some reductive, back-of-the-envelope math: With 17.5 billion, in theory, the state could have just paid the rent for every unhoused person in all four years."
Great work, Gov. Newsom. But hey, how can you be expected to solve your state's homeless problem when you're focused on boosting your national profile for a future presidential run?