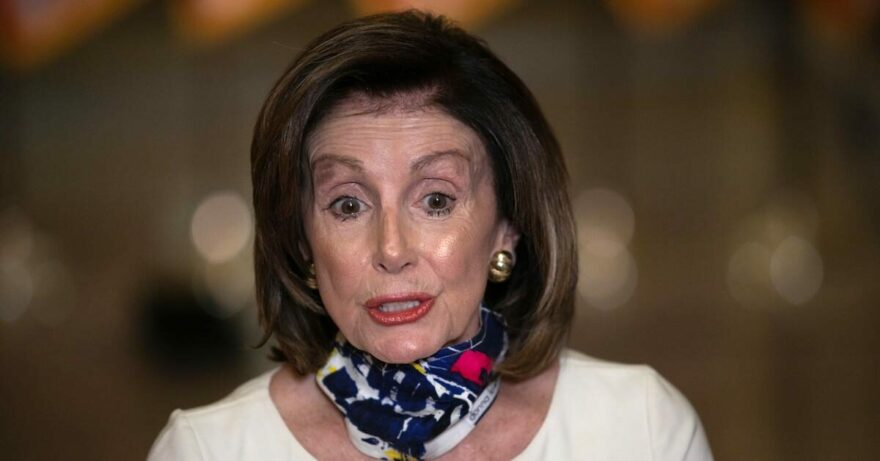 Nancy Snaps When Reporter Asks If She'll Serve Full Term
December 16, 2022
Outgoing House Speaker Nancy Pelosi (D-CA) snapped at a reporter in  Thursday press conference who asked if she intends to serve her full two-year term in Congress.
Although Pelosi won reelection in the midterm election, she has been hesitant to say whether she would serve the full two-year term.
"Will you commit to serving your full two-year term for the people of San Francisco?" the reporter asked Pelosi during the press conference.
"What is this? What is this?" a seemingly annoyed Pelosi responded. "Don't bother me with a question like that. Really. Really, okay? I said what I'm gonna do. Those kind of questions are such a waste of my time."
But they're not a waste of her constituents' time. The reporter's question was reasonable because Pelosi is not on record saying she will serve the full two-year term. Furthermore, reports from earlier in the year claimed that Pelosi was "expected" to retire after the midterm elections. In addition to that, she is 82 years old and reportedly struggling with issues of declining mental capabilities.