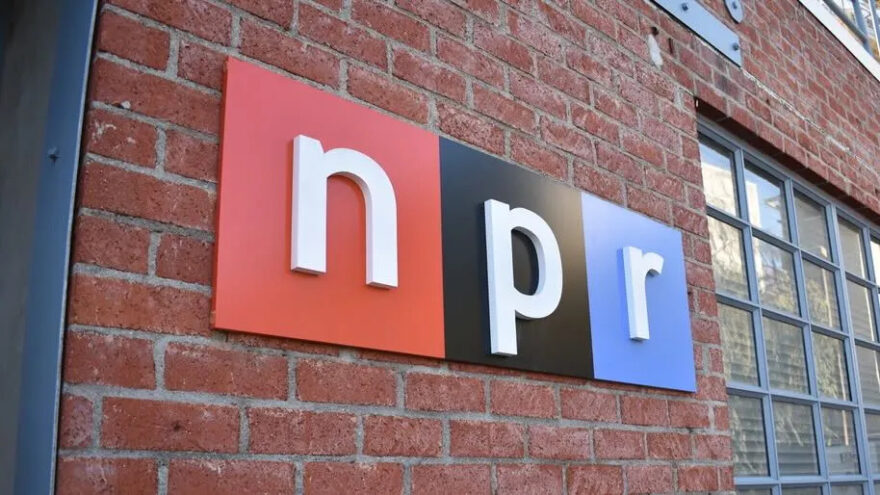 Musk Threatens to Transfer NPR's Twitter Account to Another User
May 3, 2023
Breitbart News reports that Elon Musk has warned he may transfer National Public Radio's (NPR) Twitter account to another user, escalating the ongoing conflict between the Twitter CEO and media organizations since he acquired the social media platform in October.
Musk suggested he might reassign the account name "@NPR" to another business or individual in a series of emails he sent to a reporter in which he questioned whether NPR would resume posting on Twitter.
In an email, Musk wrote: "So is NPR going to start posting on Twitter again, or should we reassign @NPR to another company? Our policy is to recycle handles that are definitively dormant. Same policy applies to all accounts. No special treatment for NPR."
After Musk gave NPR's account a label that implied it was controlled by the government last month, the news organization effectively stopped using Twitter. Following similar labeling, PBS, Canadian Broadcasting Corporation, and multiple other public media organizations stopped tweeting. Musk has since taken down the labels, but the affected outlets have not started tweeting again publicly.
It is still unknown if Musk will carry out his threat to transfer NPR's main Twitter account, which has close to 9 million followers, to another organization. A former Twitter executive expressed concern over the possibility, saying that companies using the platform might have to give in to Musk's demands in order to prevent impersonation.
When asked who might potentially take over NPR's Twitter account, Musk, known for his sarcastic and troll-like remarks, suggested a fictitious radio station with a pumpkin theme called "National Pumpkin Radio."