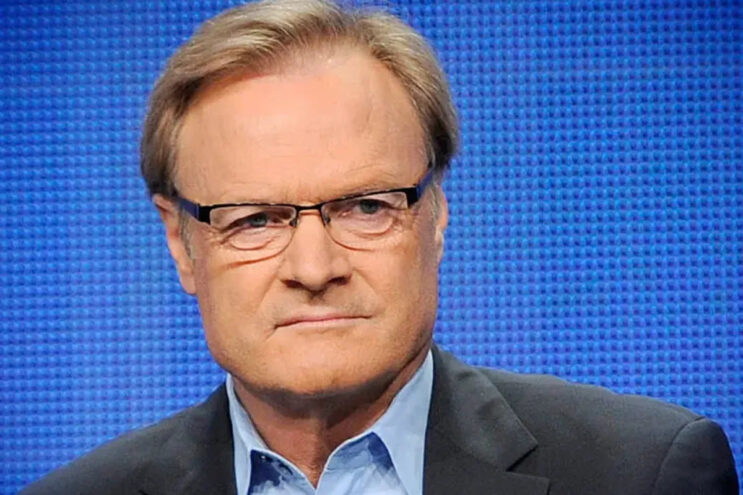 O'Donnell: Israel Launching 'Disproportionate' Response
November 2, 2023
Wednesday on MSNBC's The Last Word, host Lawrence O'Donnell stated that the Israeli government in the 21st century "seems to have deliberately and publicly abandoned the notion of proportionate response" and is using a response that is "in effect, disproportionate," by taking an approach towards Hamas that "we will hit you even harder than you'd ever expect."
During an interview with New York Times columnist Nicholas Kristof in which Kristof criticized Israel's military response to the October 7 Hamas attack, O'Donnell stated, "Nick, the phrase that used to frame these events in the 20th century was proportionate response. Whether it be the United States, whether it would be Israel responding to some kind of attack, the response was supposed to be, in theory, proportionate."
According to whom? "Proportionate response" has never been an international wartime agreement or standard. No one during WWII ever cautioned the Allies to limit their response to Axis aggression "proportionately." Only Israel is expected to respond to ongoing terror attacks this way.
"The 21st-century Israeli government seems to have deliberately and publicly abandoned the notion of proportionate response, into, in effect, disproportionate, saying we will hit you even harder than you'd ever expect. This seems to be the deliberate framing that they want," O'Donnell blathered.
Disgusting antisemitism and pro-terrorism from the propagandists at MSNBC.