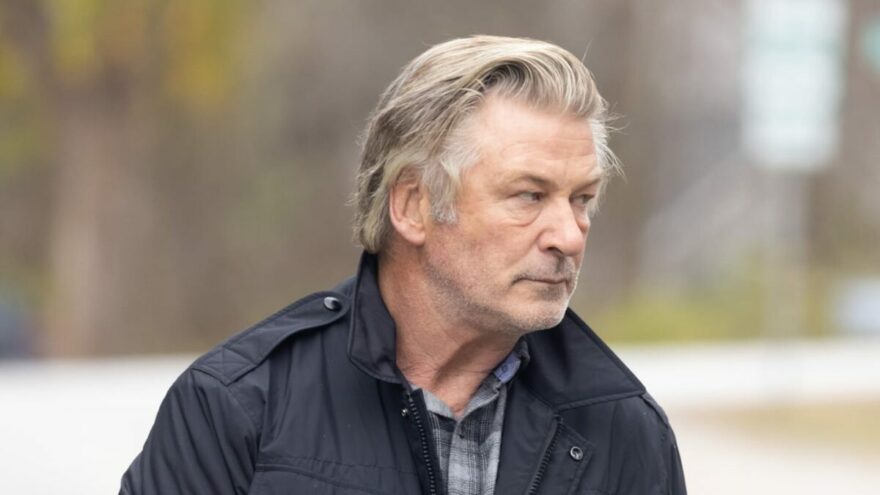 Movie Armorer Blames Baldwin, Others for Fatal Shooting on Set
January 14, 2022
Breitbart News reports that Rust armorer Hannah Gutierrez-Reed partly blames actor/activist Alec Baldwin for the accidental shooting that killed cinematographer Halyna Hutchins and wounded the director last October.
According to Gutierrez-Reed's lawsuit, Baldwin ignored her request to attend a safety class to practice his cross draw. It was while Baldwin rehearsed this draw that he shot Hutchins.
The lawsuit also claims Seth Kenney and his company PDQ Arm and Prop LLC supplied the live bullet that killed Hutchins. Gutierrez-Reed also blames assistant director David Halls, claiming he handed the gun to Baldwin without bringing her on the set to supervise. Had she been brought in, she claims, she would have rechecked the gun and trained Baldwin how to do a safe cross draw.
Meanwhile, Baldwin still has not turned over his cell phone to the officers investigating the shooting, despite his many claims that he is cooperating. The Santa Fe County Sheriff's Office issued a warrant for the phone on Dec. 16, but Baldwin has yet to comply.
"Any suggestion that I am not complying with requests or orders or demands or search warrants about my phone, that's bullshit, that's a lie," Baldwin insisted in a video rant posted to social media on Jan. 8.
Then why don't investigators have the cell phone? Why didn't they have it back on December 16, if not before? If any footage or text messages exonerate Baldwin, wouldn't he have turned it over immediately?