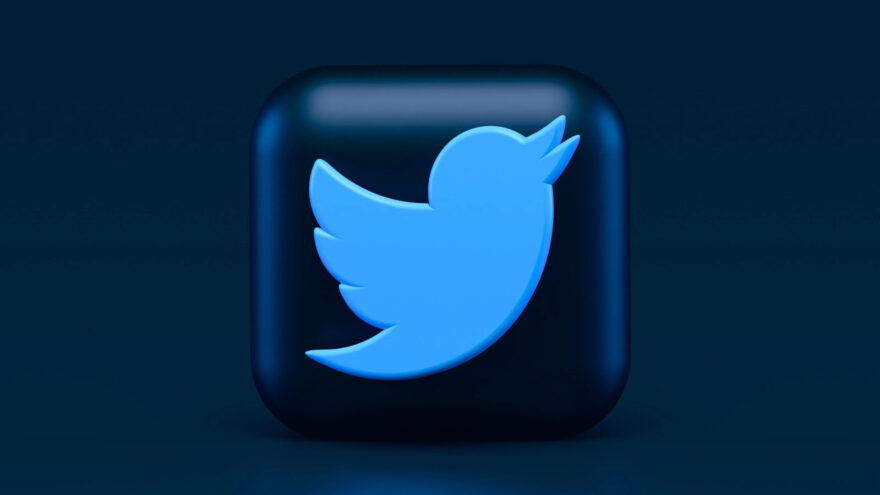 Media Ignore Twitter Revelations Exposing its Collusion With FBI
December 21, 2022
The far-left media like MSNBC and CNN have ignored revelations from the "Twitter Files" about the FBI colluding with Twitter employees to protect the Biden campaign from the damning "Laptop from Hell" story, according to Breitbart News.
The networks, which pushed the lie that the laptop story was just Russian disinformation, have not mentioned the "Twitter Files" once in the past two days.
Journalist Michael Shellenberger reported Monday how the FBI and intelligence community "discredited factual information about Hunter Biden's foreign business dealings both after and *before* The New York Post revealed the contents of his laptop on October 14, 2020."
Shellenberger cited Breitbart News' senior contributor Peter Schweizer's research from his books, Secret Empires and Profiles in Corruption, which detail how the Biden family business earned tens of millions of dollars from foreign business deals for which "Hunter offered no real work."
CNN and MSNBC's decision to ignore one of the biggest stories of 2022 appears to be a coordinated effort to tamp down publicity information about the Biden Crime Family.