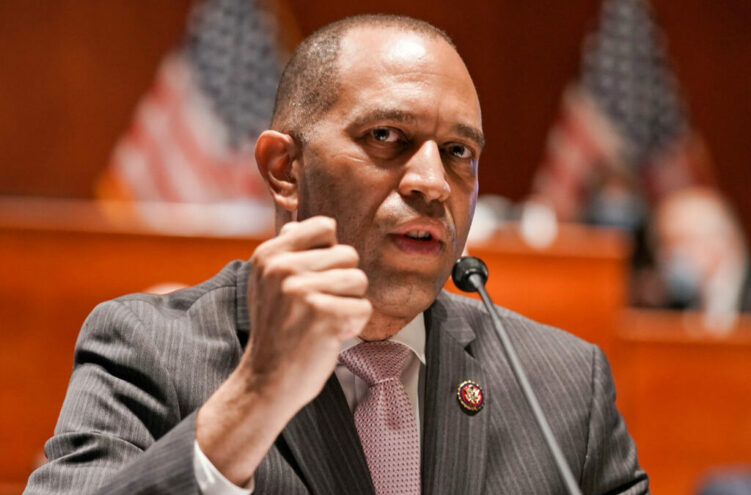 McCarthy: Jeffries Complained 'There's Not One Thing' in Debt Ceiling Bill for Democrats
May 29, 2023
Last week on Fox News Sunday, Speaker Kevin McCarthy (R-CA) said that House Minority Leader Hakeem Jeffries (D-NY) told him that Democrats don't see "one thing" in the debt ceiling deal in their favor.
Anchor Shannon Bream asked, "Have you talked to Minority Leader Jeffries? Sounds like he will bring Democrat votes to the table. What is your conversation like with him about getting this across the finish line?"
McCarthy said, "I wanted Congress to work differently and treat Hakeem the way I wanted to be treated. We can disagree, I want him to know about everything. Everything is not political. Every time there is agreement and negotiation between the president and Congress, both parties come together and vote for the bill. Both of them talk about it. I don't work with Hakeem to say, I need this many votes, I think you will get a majority voting for the bill because it is a good bill. The president agreed. There will be a lot of Democrats that will vote for it."
He added, "Right now the Democrats are very upset. But one thing Hakeem told me, there's nothing in the bill for them. There's not one thing in the bill for Democrats."
That's a shame.