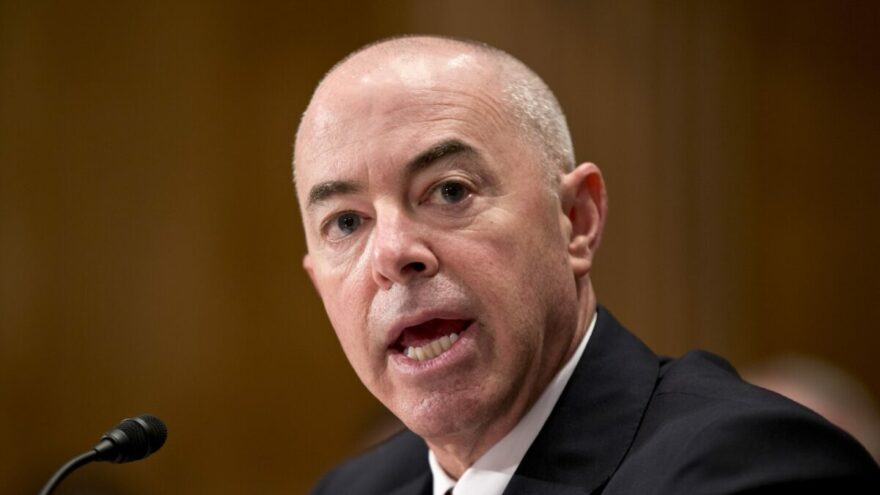 Mayorkas: Recent Disasters Are 'the Effect of Climate Change'
September 8, 2021
In a Tuesday interview on CBS Evening News, Department of Homeland Security Secretary Alejandro Mayorkas declared that recent natural disasters such as Hurricane Ida, which took the lives of 63 people and left hundreds of thousands in New Orleans without power, "is the effect of climate change."
Asked how his department is dealing with natural disasters, Mayorkas replied, "The key is prevention, know one's evacuation plans, have the supplies, as well as resilience. How are we equipping and empowering communities to be resilient when a natural disaster strikes?"
He added, "This is the effect of climate change that we're seeing." No, it's the effect of weather.
Just last month, Mayorkas also blamed "climate change" and "extreme weather events" for the large number of illegal aliens flooding across the southern U.S. border. "The impact of climate change, extreme weather events, the reason people are fleeing their homes is quite significant," he told CNN. "And that is what we are seeing."
The tsunami of illegals overwhelming our unguarded southern border are not coming here because of climate change, but because the open-borders Biden administration has laid out a welcome mat for them.