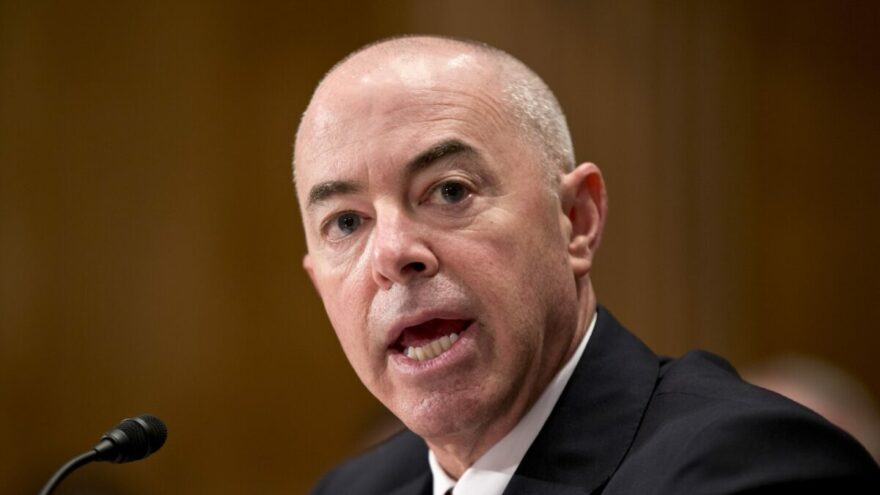 Mayorkas Pulls 150K Poor Cubans into U.S. Seeking Jobs, Housing
May 20, 2022
Open borders subversive and Homeland Security chief Alejandro Mayorkas has welcomed almost 150,000 poor Cubans into the United States, mostly to seek jobs and housing that would otherwise go to poor Americans, according to Breitbart News.
The inflow is rising rapidly as Department of Homeland Security (DHS) Secretary exempts more Cubans from the Title 42 bar against migrants.
The Cuban-born Mayorkas allowed 36,628 Cubans to enter in April, up from 16,547 in February and 8,158 in December. The vast majority of Cubans are working-age adults and are allowed to get work permits by simply asking for asylum — even though they are economic migrants. The inflow is expected to rise after Biden's deputies agreed to help Cubans in the U.S. to send more money back to their relatives stuck on the island.
The inflow of Cubans is just one part of the flood of 1.8 million people invited across the border since January 2021 by Biden and his deputies, despite the Title 42 rule.
"I don't think [Mayorkas] has a secret pro-Cuban [government] agenda," said Mark Krikorian, director of the Center for Immigration Studies. "But that's the actual effect of his policy."