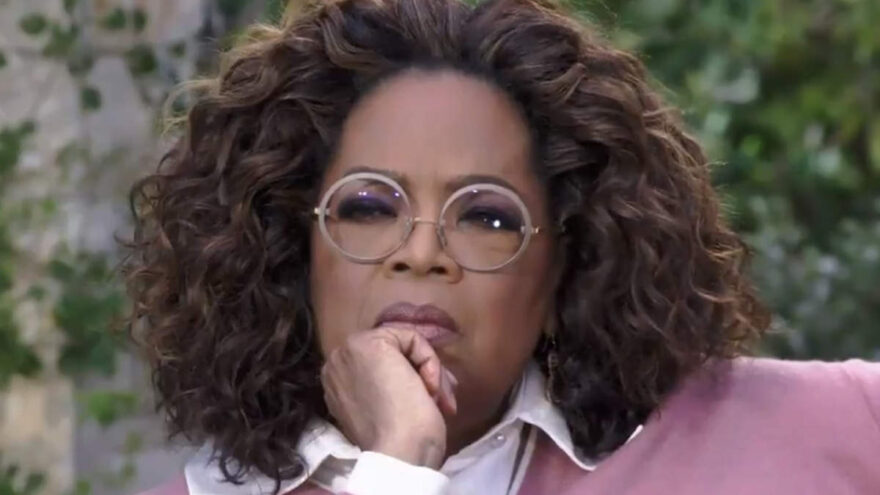 Maui Locals Beg Billionaire Residents For Help Fighting Fire
August 11, 2023
Local Hawaiians have called upon some of Maui's resident leftwing billionaire class to help them as wildfires devastate areas of the island beyond recognition.
Jeff Bezos, Oprah Winfrey, and Larry Ellison represent some of the biggest names to have homes on the island paradise. Since the outbreak of the devastating fire on Tuesday, which has claimed over 50 lives while leaving hundreds homeless, residents have been openly asking for help.
A source close to Bezos told the Daily Mail he is "devastated" by the disaster and plans to step up relief efforts with local officials.
Oprah, who owns 2,000 acres of land on Maui and has been living there part-time for 15 years, has not yet issued a statement as to how she plans to help the locals damaged by the fire. She owns three properties on the island.
Oracle founder Larry Ellison, who owns a home on Maui and owns 98 percent of the nearby Lanai Island, also has not yet issued a statement on the matter.