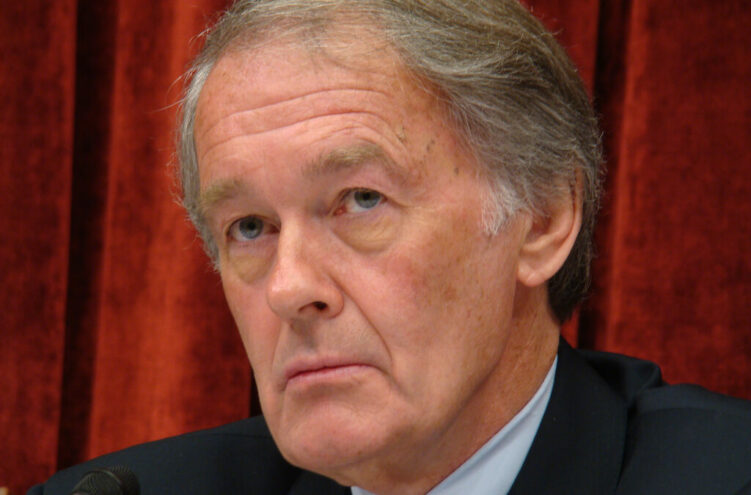 Markey Unhinged Over 'Stolen, Illegitimate, Far-Right' SCOTUS
May 3, 2022
Sen. Ed Markey (D-MA) called for Congress to "expand" the Supreme Court on Monday, as activists chanted "pack the Court!" outside the building after the leak of a draft SCOTUS decision that would overturn the Roe v. Wade (1973) decision on abortion.
Court-packing refers to the idea of adding seats to the Supreme Court and immediately filling the vacancies with reliably loyal justices. Democrats pushed the idea after the confirmation of Justice Brett Kavanaugh in 2018, which gave the Court a nominal 5-4 conservative majority that has since expanded to 6-3 since Justice Amy Coney Barrett replaced the late Justice Ruth Bader Ginsburg.
"A stolen, illegitimate, and far-right Supreme Court majority appears set to destroy the right to abortion, an essential right which protects the health, safety, and freedom of millions of Americans. There is no other recourse. We must expand the court," Markey ranted on Twitter.
Fact check: the Supreme Court is neither stolen nor illegitimate, nor does it have a far-right majority; indeed, there is no one on the bench who could be considered far-right. For that matter, most of the Supreme Court Justices deemed conservative are not even reliably conservative in their decisions. But Markey and the Left rage against any institution that does not guarantee them total power, all the time.