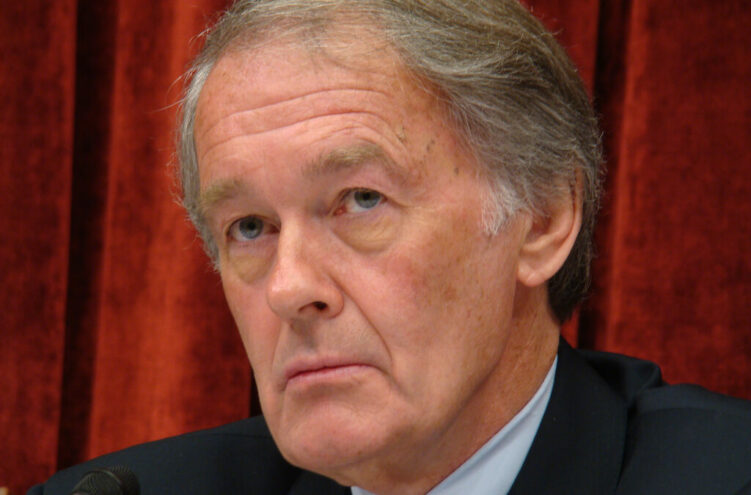 Markey: Biden Budget Designed to Continue Economic 'Success'
March 10, 2023
Thursday on CNBC's Closing Bell: Overtime, far-Left Sen. Ed Markey (D-MA) stated that President Biden's budget proposal "is just aimed at continuing" the economic "success story" under the Biden presidency where "inflation is going down."
Markey said, "President Biden is making a good faith effort to put together a package, like he did in his first two years, in order to solve a problem. And that is to make a proper investment in Medicare, Medicaid, in education, in our society, at the same time, ensure that those who have benefited most from the incredible boom that our country has been going through over the last two decades…pay their fair share to keep our country strong in the years ahead.
"And I think it's a very good formula that the President has put together and I think that it's the beginning, mayhaps, of a discussion around the debt ceiling, but for the rest of the year, in terms of what the priorities for our country should be in the long term. We're at 3.4% unemployment. Inflation is going down. We're seeing dramatic increases in manufacturing. The Biden economic plan has been working for our country, and I think this plan is just aimed at continuing that success story."
This is either brazen gaslighting or he is so detached from reality he needs professional help. Either way, Markey is not merely incompetent but a danger to the American people.