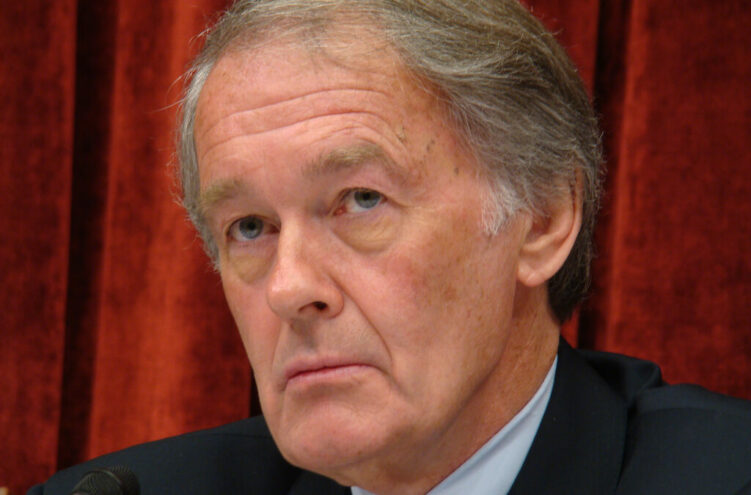 Markey: Ban Further Drilling, Declare Climate Emergency
July 20, 2022
Monday on NBC's MTP Now, leftist radical Sen. Ed Markey (D-MA) said Democrats want the Biden administration to "declare a climate emergency" and "to use executive action to deal with the climate crisis, to use, potentially, the Defense Production Act, stopping any additional drilling on public lands in our country."
"We have to pass prescription drugs. We have to pass the healthcare subsidies. We have to get that done. But we shouldn't walk away from climate," Markey stated. "We want the White House — and they're saying they're going to do that — to use executive action to deal with the climate crisis, to use, potentially, the Defense Production Act, stopping any additional drilling on public lands in our country.
"I would actually declare a climate emergency," he continued. "But to also not give up on the congressional process because this other reconciliation bill still sits there as a vehicle, that, with a Democrat-only solution, we could put it on the president's desk."
The only climate emergency is the Left's fear-mongering about "man-made climate change" in order to "transition" from capitalism to the socialist Great Reset.