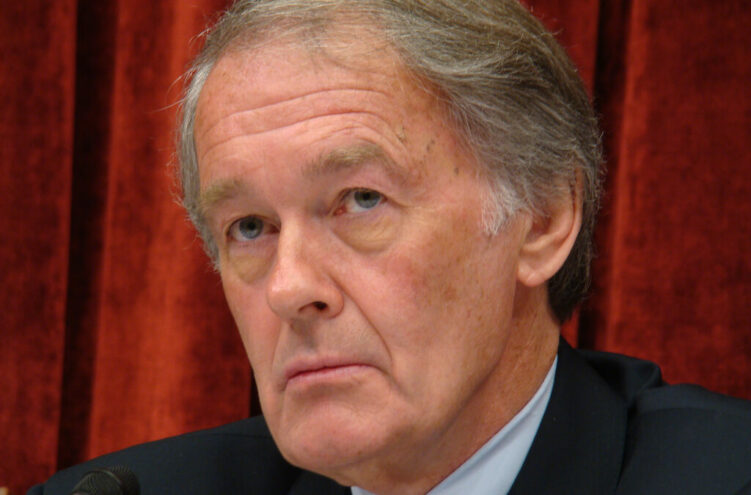 Markey: 'Algorithmic Justice' Demands Musk Bid Be Stopped
April 27, 2022
Radical Sen. Ed Markey (D-MA) condemned billionaire Elon Musk's $44 billion bid for Twitter on Tuesday night, citing the obscure cause of "algorithmic justice" as the basis for his objection.
Making his case on – ironically enough – Twitter itself, Markey declared, "Elon Musk and a handful of billionaires now have dangerous influence over the most powerful online platforms. They can't be trusted, and self-regulation has failed. We must pass laws to protect privacy and promote algorithmic justice for internet users, especially for kids."
Markey didn't explain exactly what "algorithmic justice" is, or why kids in particular must be protected from the scourge of free speech on the internet, but Democrat leaders know that all they need do to rouse their mob-mentality base is append the word "justice" to any issue.
Musk has repeatedly highlighted "free speech" as his underlying concern since making the deal to take charge of Twitter. "The extreme antibody reaction from those who fear free speech says it all," he tweeted on Tuesday.
Indeed it does.