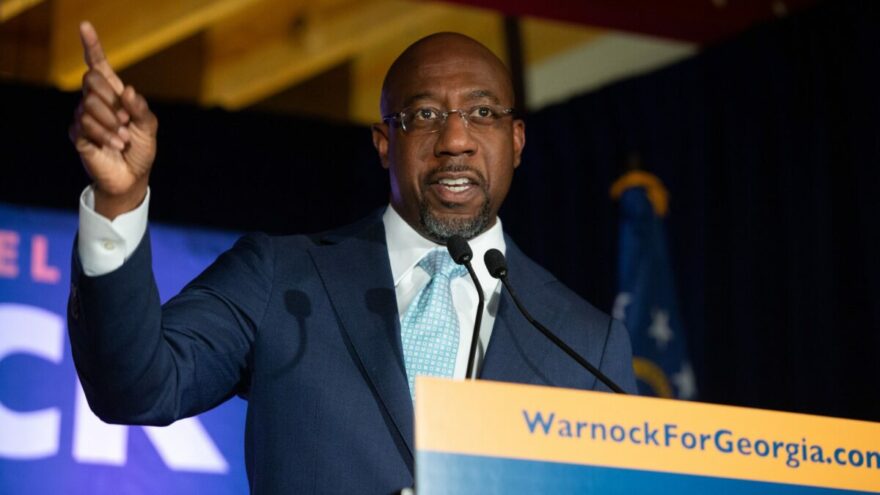 Majority of Warnock's Campaign Donations Are From Out of State
April 27, 2022
An overwhelming majority of Sen. Raphael Warnock's (D-GA) itemized campaign donations are from out-of-state donors, according to his latest campaign filing with the Federal Election Commission (FEC).
Warnock's total filing for the quarter showed he raised more than $13 million. After the numbers were announced, Warnock's campaign manager touted his ability to fundraise through his "commitment to serving the people of Georgia."
However, an analysis by the National Republican Senatorial Committee (NRSC) showed that of his $7,181,954.84, only 11.4 percent ($821,259.72) was from donors within the state, while 88.5 percent ($6,360,885.12) was from out-of-state donations.
In fact, of the $67.6 million raised overall, he has raised only $2.9 million from within Georgia in the current election cycle. The state he raised the most money from was — surprise! — California, with about $5.6 million.
"Raphael Warnock loves being a liberal celebrity and fundraises accordingly, said an NRSC spokesman. "Meanwhile, he's telling Georgians to lower their expectations of him and his Democrat allies in the Senate. Georgia deserves better."