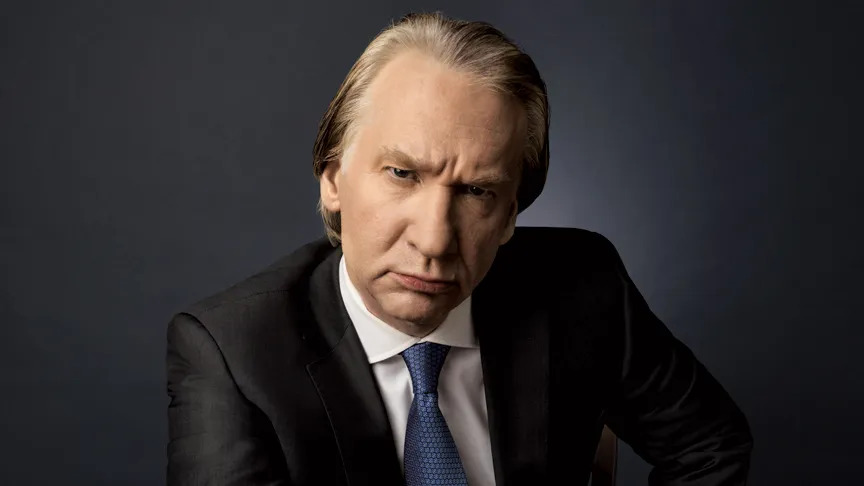 Maher: SVB Collapse, Inflation Are Result of Government Spending
March 20, 2023
Friday on HBO's Real Time, host Bill Maher stated that the collapse of Silicon Valley Bank (SVB) is "connected" to and "the result of" the massive deficit spending during the coronavirus pandemic because the fact that "Uncle Sugar was very generous during COVID," is "a lot of what caused the inflation."
His guest, former presidential candidate Andrew Yang, stated that recent interest rate hikes caused the collapse of SVB because of how much money the bank had invested in buying Treasury bills and the rate hikes made Treasury bills risky.
Maher then said, "And interest rates spiked because of inflation, that's why they had to — okay, so, when Uncle Sugar was very generous during COVID, that was the result of that. That's what caused the inflation — a lot of what caused the inflation. You cannot put $6 trillion that you don't have in people's pockets and not expect some inflation. That's what caused this rate [hike] and so, it's all connected."
If Maher keeps up this level of truth-speaking and rational thinking, he just might end up a conservative.