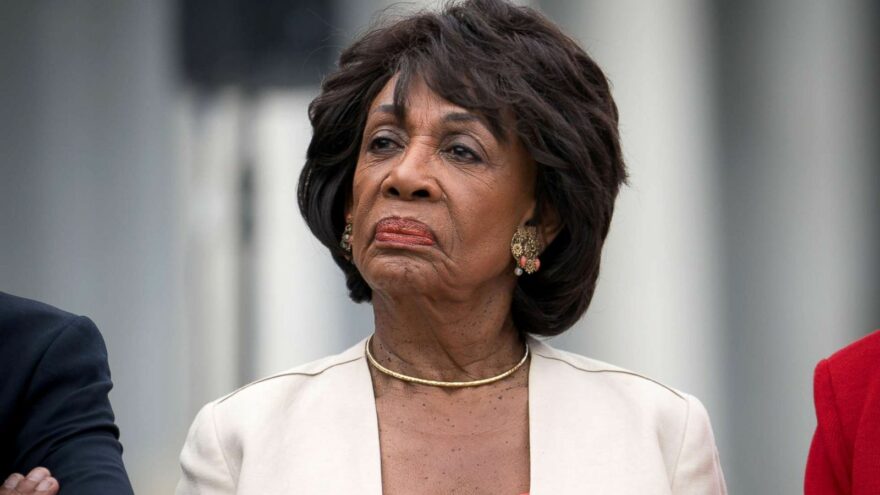 Mad Max Gets in Shouting Match With GOP on House Floor
January 6, 2023
Unhinged Rep.-elect Maxine Waters (D-CA) appeared to get in a shouting match with Republicans on the House floor on Thursday during the ninth round of voting to elect a speaker.
"This is my 9th vote for Hakeem Jefferies," Waters stood up and said when it was her turn to vote, before turning and pointing to a group of Republicans behind her. "Matt Rosendale, get it together."
Waters continued speaking but was drowned out by several Republicans shouting, "Order!"
About an hour before the exchange, Rep.-elect Matt Rosendale (R-MT) named Waters while speaking on the floor.
"Last summer we began to negotiate, a group of us in good faith, a list of changes, amendments, to the rules of this body. Not to empower ourselves, not to bring personal benefit to ourselves, but to empower you and you and you, Maxine, and you, and you, and everyone sitting in this chamber equally," Rosendale said. "There's no rules, I did not use anyone's name… Excuse me, Maxine."
Waters is a walking anger management failure who has spent over 30 years ignoring her constituency while the formerly great state of California turned into a Third World country. If only she spent a fraction as much time and energy doing her job as she spends spewing hate toward her political opponents.