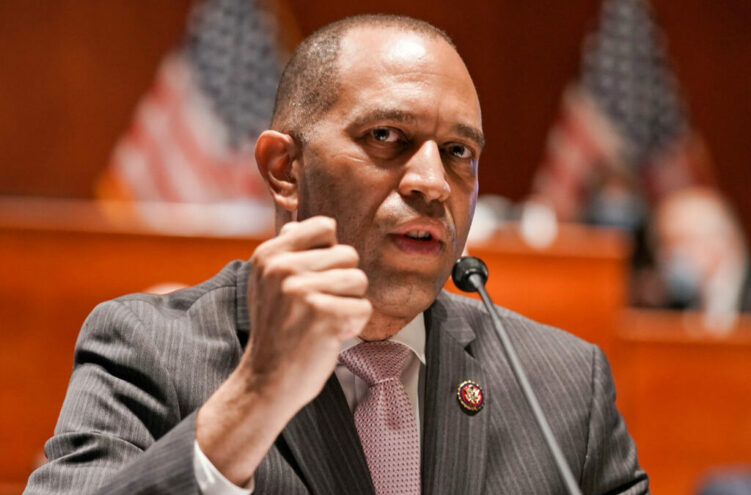 LOL: Jeffries Says GOP 'Running Scared' Ahead of Midterms
September 14, 2022
Race-mongering radical Rep. Hakeem Jeffries, the chairman of the House Democratic Caucus, claimed hilariously on Wednesday that Republicans were "running scared" ahead of the midterms amid a series of special election losses.
"They're running scared," said Jeffries. "They're not measuring the drapes anymore because the positions of extreme MAGA Republicans on the economy, on democracy, on reproductive freedom… on a whole host of issues have been exposed and the American people do not like what they see."
Jeffries claimed that Democrat victories in House races in New York and Alaska last month suggest that Democrats have reason to be optimistic.
"We are defending freedom, families, the flag," said Jeffries. "They are trying to undermine freedom, families and the flag."
What planet does Jeffries live on? Not one in which his party has a chance of winning the midterms.