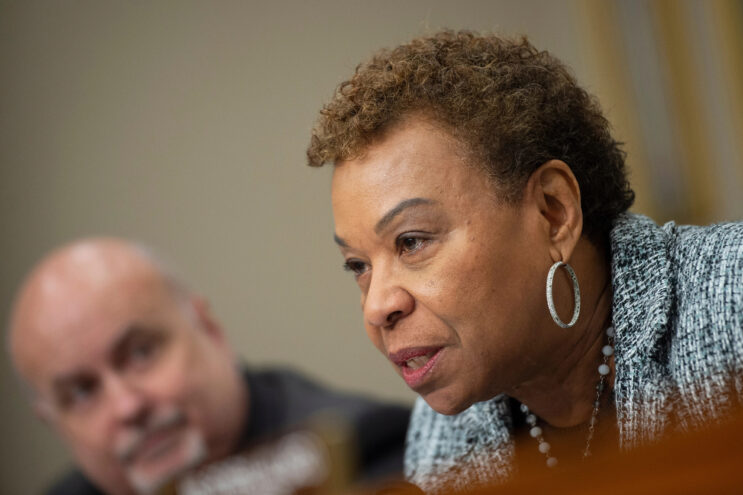 Lee: Not Appointing Me Senator is Insulting to Black Women
September 13, 2023
Rep. Barbara Lee, one of the Democrats running for Sen. Dianne Feinstein's seat next year, is blasting Gavin Newsom after the California Governor said he would appoint a black woman only in an "interim" appointment to Feinstein's seat, selecting someone who is not running for the seat in 2024.
Chuck Todd at NBC's Meet the Press asked Newsom on Sunday if he would abide by his pledge. "But you're gonna abide by — it would be essentially a caretaker, an African-American woman?"
"Uh, we hope we never have to make this decision, but I abide by what I've said very publicly and on a consistent basis, yes," Newsom responded.
Lee, the only Black woman running for Feinstein's seat, wrote in a statement that she is "troubled by the governor's remarks."
The idea that a Black woman should be appointed only as a caretaker to simply check a box is insulting to countless Black women across this country who have carried the Democratic Party to victory election after election," Lee said. "There are currently no Black women serving in the Senate. Since 1789, there have only been two Black woman Senators, who have served a total of 10 years. … If the governor intends to keep his promise and appoint a Black woman to the Senate, the people of California deserve the best possible person for that job. Not a token appointment. Black women deserve more than a participation trophy. We need a seat at the table.
So she thinks Californians deserve the best possible person for the job — as long as it's a black woman.