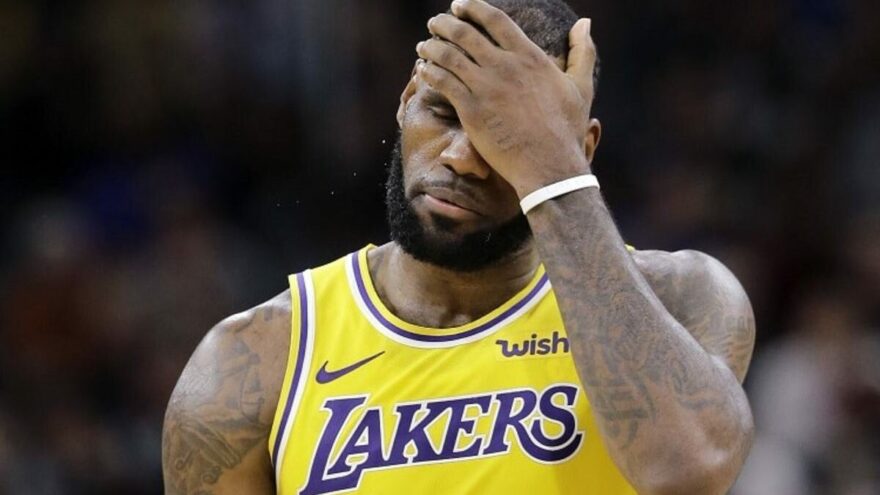 LeBron Faces Backlash For Denouncing Attacks on Israel
October 13, 2023
NBA star and woke activist LeBron James is facing a backlash from his far-left fans for denouncing last weekend's Palestinian terror attacks on Israel.
To his credit, in a statement made Wednesday in conjunction with SpringHill Company CEO Maverick Carter, James condemned the Hamas atrocities, which at last count has claimed over 1,300 Israeli lives.
"The devastation in Israel is tragic and unacceptable," the statement posted to Instagram and X read. "The murder and violence against innocent people by Hamas is terrorism. The SpringHill Company family sends our deepest condolences to Israel and the Jewish community. We pray for peace in the region and reiterate our continued commitment to fight hate in all its form."
"We all must work to ensure this tragedy does not spread even more hate, racism, and antisemitism," it added.
But the Left does not tolerate dissension in the ranks. Many of James' fans chastised him online for standing with the innocent victims of Islamic terrrorism.
One critic, for example, pointedly posted a video clip of Malcolm X calling black comedians and athletes "puppets and clowns" who "say exactly what they know that the white man wants to hear."