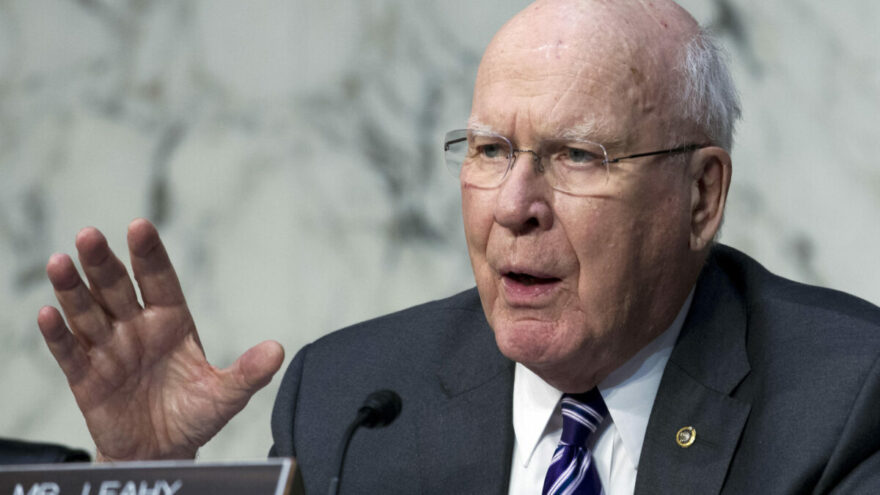 Leahy Expected to Preside over 2nd Trump Impeachment Trial
January 25, 2021
Sen. Patrick Leahy, President pro tempore of the U.S. Senate, is expected to preside over the upper chamber's second impeachment trial of President Trump — not U.S. Supreme Court Chief Justice John Roberts — according to Breitbart News.
Leahy's office would not confirm the reports, instead saying the matter is up to Senate Majority Leader Chuck Schumer and Senate Minority Leader Mitch McConnell to decide.
"Leaders have been negotiating all process issues about the trial, and all along we have deferred to them for any announcements about this and all other process matters," an aide told The Hill.
Sen. Josh Hawley is among various Republicans who have called the upcoming impeachment trial unconstitutional and questioned whether anyone but Roberts should preside over the trial. "There's only one constitutional process for impeachment and it is of the president, not a president," Hawley said. "It requires the chief justice to preside."