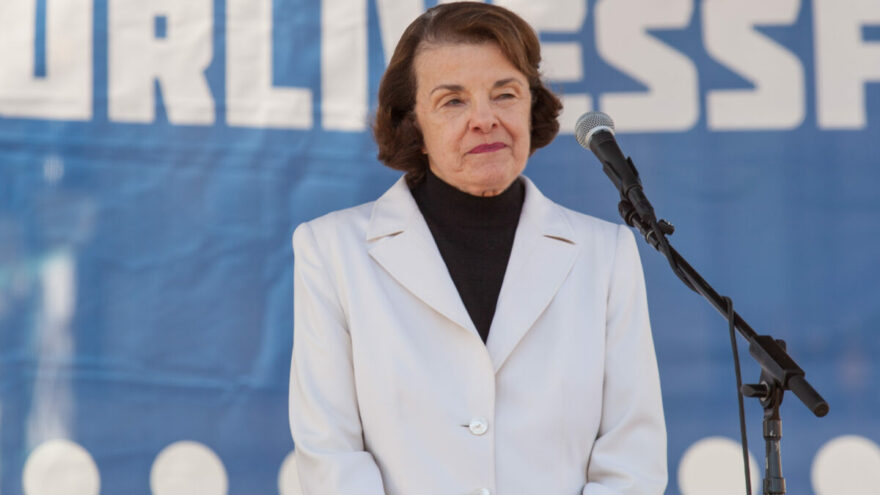 Lawmakers Concerned Feinstein, 88, in State of Mental Decline
April 14, 2022
The San Francisco Chronicle reported Thursday that a growing number of lawmakers are concerned Sen. Dianne Feinstein (D-CA), 88, is in a state of mental decline so severe that she may need to resign soon.
Four U.S. senators, including three Democrats, as well as three former Feinstein staffers and the California Democratic member of Congress told The Chronicle in recent interviews that her memory is rapidly deteriorating. They said it appears she can no longer fulfill her job duties without her staff doing much of the work required to represent the nearly 40 million people of California.
They said the memory lapses do not appear to be constant and that some days she is nearly as sharp as she used to be. But some close to her said that on her most difficult days, she does not seem to fully recognize even longtime colleagues."It's bad, and it's getting worse," said one Democrat senator. This person said that within the Senate, Feinstein has difficulty keeping up with conversations and discussions.
Feinstein's colleague, Sen. Alex Padilla (D-CA), defended her, but acknowledged he had heard concerns from others.
Feinstein's term would expire in 2024.