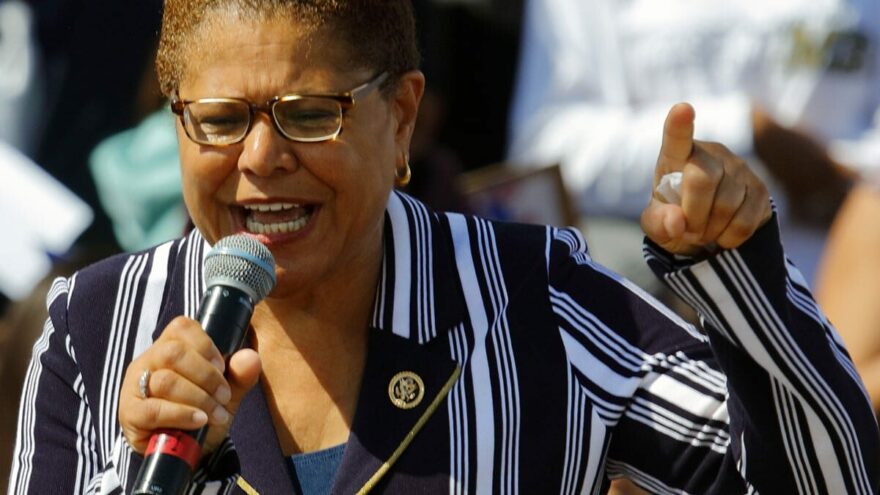 L.A. Mayor Bass Launches Task Force to Fight Retail Theft
August 18, 2023
At a press conference on Thursday morning, Los Angeles Mayor Karen Bass announced that she has launched a new task force to fight mass looting and retail theft in the region.
Bass announced the task force mere days after a mass looting event in the Westfield Topanga mall made national news.
There have been several such events in the last few years, thought to be connected to organized crime.
The mayor elaborated in a press release:
What we've seen over just the past week in the City of Los Angeles and in surrounding regions is unacceptable, which is why today we are here announcing action. These are not victimless crimes – especially in the case where Angelenos were attacked – through force or fear – as they did their jobs or ran errands. No Angeleno should feel like it's unsafe to go shopping and no Angelenos should feel like it's unsafe to open a business in Los Angeles or Los Angeles County. This task force will aggressively investigate these incidents and hold individuals that are responsible for these crimes fully accountable.
This seems highly unlikely considering that Los Angeles is run by pro-crime Democrats.