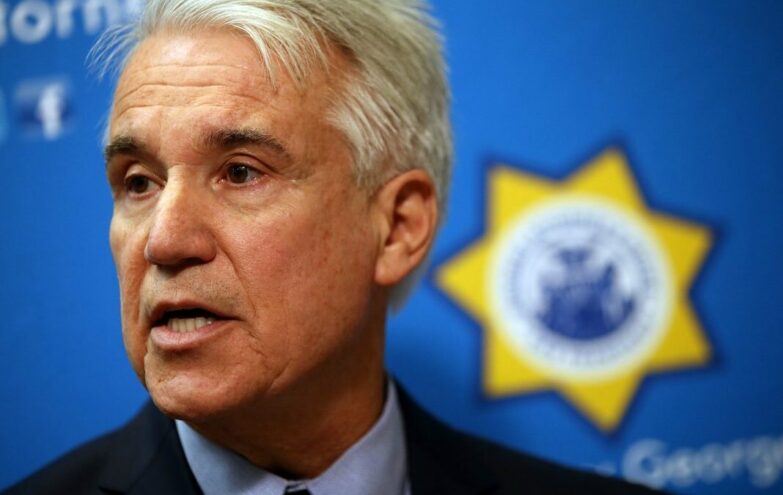 L.A. DA Gascón Drops Death Penalty in Murder of Boy, 10
May 10, 2021
Breitbart News reports that Los Angeles District Attorney George Gascón, who reserves all his sympathy for violent criminals rather than their victims, has dropped a request for the death penalty for a woman and her boyfriend who are accused of murdering and torturing her 10-year-old son.
Gascón, backed by left-wing billionaire agitator George Soros to the tune of millions of dollars in last year's race against incumbent D.A. Jackie Lacey, has been pushing radical reforms to the criminal justice system, including an end to cash bail and to the death penalty in new cases.
Deputy District Attorney Jonathan Hatami expressed his opposition to Gascón's latest decision, in the case of Heather Maxine Barron and Kareem Ernesto Leiva. "This is not based upon new evidence," Hatami said in a statement. "This is not based upon new mitigation or new law. I stand by the special-circumstances committee decision that I announced to the court on the record two years ago."
Barron and Leiva now face a maximum of life in prison without the possibility of parole if convicted as charged of murder and torture, along with a special circumstance allegation of murder involving the infliction of torture in the June 2018 death of Anthony Avalos. Lacey had originally sought the death penalty in 2019.
The pro-criminal Gascón now faces a recall effort by outraged Los Angeles County residents.