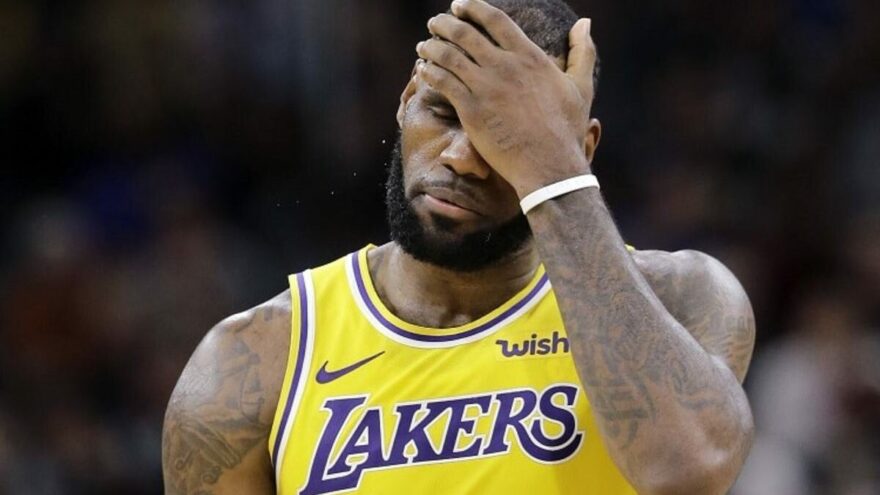 Kyle Rittenhouse Responds to LeBron James Tweet: 'F-ck You'
December 9, 2021
Monday on Blaze TV's You Are Here, recently-acquitted Kyle Rittenhouse slammed NBA blowhard LeBron James over the race-mongering activist's tweet about Rittenhouse's tearful testimony during his trial for shooting three Antifa domestic terrorists, killing two, who attacked and tried to murder him during a 2020 riot.
After Rittenhouse broke down in tears on the stand, a miffed James tweeted, "What tears????? I didn't see one. Man, knock it off! That boy ate some lemon heads before walking into court."
On the public's reaction to his trial on social media, Rittenhouse said, "This world is so messed up. The things people just say and how they come out and attack people for random reasons."
When asked to respond to James' tweet specifically, Rittenhouse said, "I was a Lakers fan too before he said that. I was really pissed off when he said that because I liked LeBron, and then I'm like, you know, 'F-ck you, LeBron."
Well said.