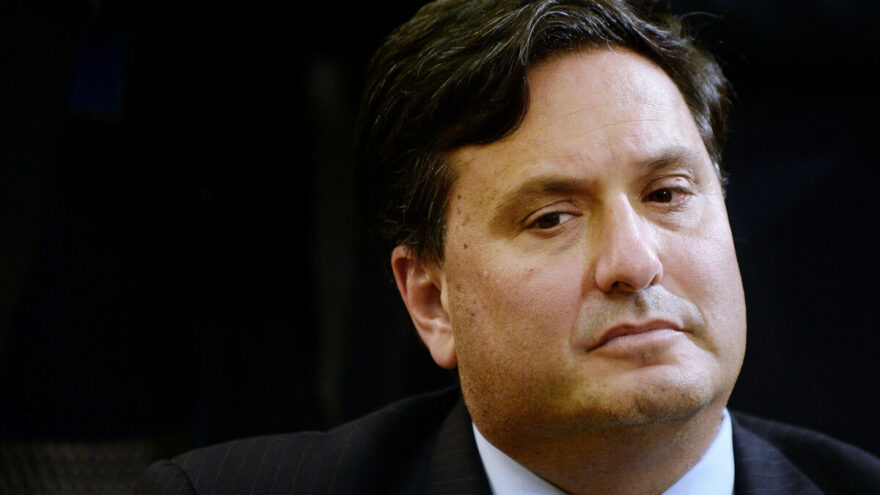 Klain: Sanctioning Russian Oil Would Hurt the Unity That Made 'Sanctions Work'
March 5, 2022
Thursday on Pod Save America, White House Chief of Staff Ron Klain argued that sanctioning Russia's oil and gas would make it difficult to keep the coalition the U.S. has assembled to sanction Russia together, and "The unity is what makes the sanctions work."
Asked if energy sanctions against Russia are on the table?" Klain responded, "I think we start from the premise that the goal is to cripple the Russian economy, not cripple the American economy."
The propagandist Klain is being disingenuous here, to put it mildly. The Biden administration's goal absolutely is to cripple the American economy.
"It's hard to sanction a very large country that's interconnected with the world economy," Klain continued. "They've been successful at doing catastrophic damage to the Russian economy. Because we've built this coalition of countries that have participated and all agreed to apply these sanctions. That includes our European allies, it includes the United Kingdom, it includes Japan and Australia, Canada, of course, a wide array of countries. And so, as we go forward, we need to keep that unity. The unity is what makes the sanctions work."
The sanctions won't work because Putin's imperialist vision will not be deterred by them, and because as long as we continue to pay him for oil instead of ramping up our own oil production, he has us — if you'll pardon the pun — over a barrel.