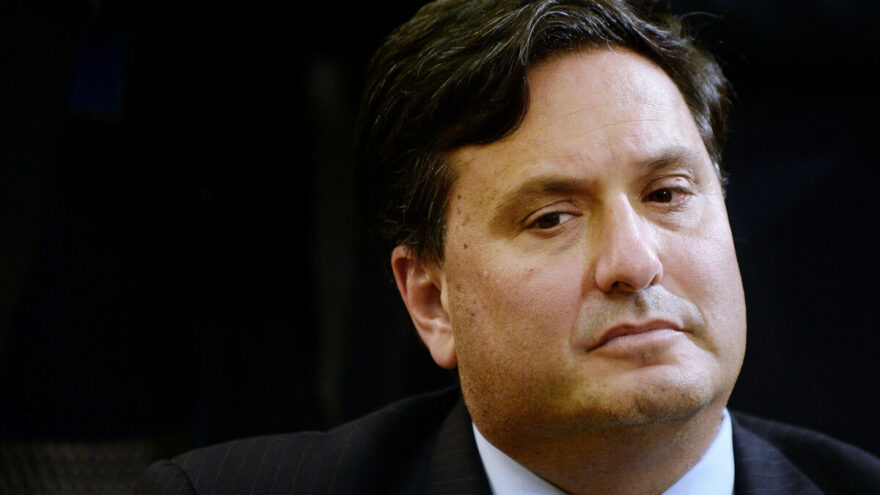 Klain Mocked for Tweeting Biden's Negative Approval Nos.
January 18, 2022
White House chief of staff Ron Klain was mocked on Thursday for retweeting an IDB/TIPP poll showing President Biden holds a dismal approval rating of only 44 percent, one point less than those who disapprove.
Twitter users quickly ridiculed Klain's decision to share the negative polling numbers for his boss.
"How bad are things at the Biden White House right now? Ron Klain is retweeting polls that show the majority of Americans disapprove of the job Biden is doing," one critic wrote.
MSNBC and Politico reporter Sam Stein tweeted that the "script has flipped! It used to be Trump who was mocked for tweeting out shitty (and even blatantly false) poll numbers. Now its the Trump folks mocking Klain for doing it," he wrote.
Steve Guest, Sen. Ted Cruz's (R-TX) communications adviser, tweeted that the Biden administration "is posting their L's."
Sen. Josh Hawley's (R-MO) press secretary Abigail Marone tweeted four grimacing face emojis.
Klain tweeted the polling on the same day as a YouGov/Quinnipiac poll marked the president with a stunning 33 percent approval rating.