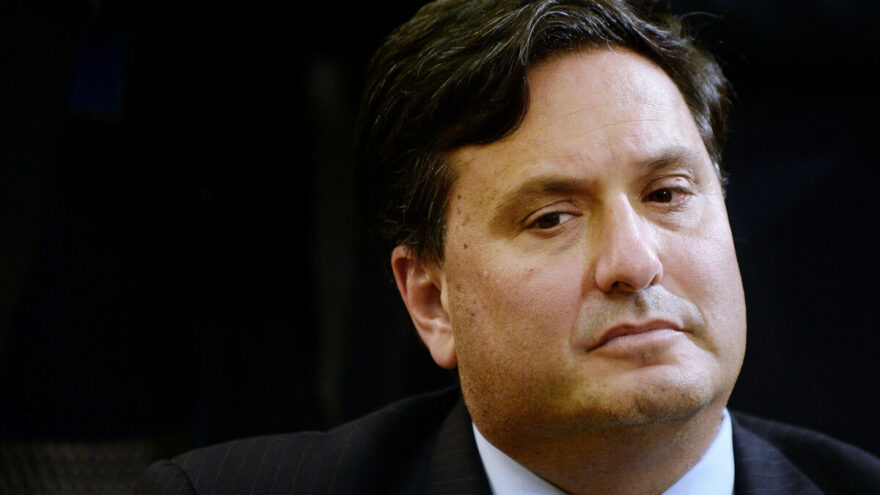 Klain: Biden Has Accomplished 'Historic Achievements'
August 19, 2022
In an interview with Politico Playbook on Friday, White House Chief of Staff Ron Klain claimed hilariously that President Biden has accomplished "historic achievements."
Historically bad, perhaps.
Klain said those achievements include delivering the largest "economic recovery plan" since Franklin Roosevelt and the biggest infrastructure plan since Eisenhower. He also highlighted the Biden administration passed "the second largest health care bill since JOHNSON, and the largest climate change bill in history. … The first time we've done gun control since President CLINTON was here, the first time ever an African American woman has been put on the U.S. Supreme Court. … I think it's a record to take to the American people."
To work in the Biden administration, apparently it's a requirement that you be either divorced from reality, shamelessly mendacious, or — like Klain — both. Under Biden, Americans have suffered record-high gas prices, 40-year-high inflation, the collapse of the middle class, a tsunami of illegal aliens flooding into the country, surging crime and lawlessness, the weaponization of government agencies against political opponents, and many more "historic achievements."
Spare us your gaslighting, Klain. We're not buying it.