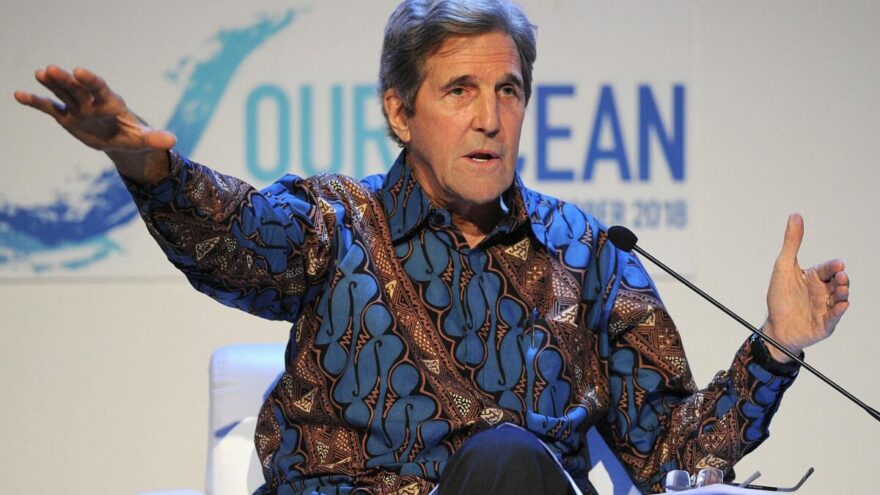 Kerry Wants to Address 'Acute, Unfair' Debt of African Nations
September 5, 2023
As the first Africa Climate Summit began on Tuesday, Kenya's President William Ruto declared that economic success must have a price and a global tax on carbon emissions can help redress Africa's chronically low Gross Domestic Product (GDP) rates — and the U.S. special climate envoy, John Kerry, agreed.
Ruto pointed to "climate change" driven by successful, dynamic economies in Europe, North America and Asia, as a drain on Africa's economic progress and said it's time to have a global conversation about a carbon tax on the world's richest nations.
"Those who produce the garbage refuse to pay their bills," Ruto said, echoing others who have also called for carbon tax impositions.
The African continent of more than 1.3 billion people is losing five percent to 15 percent of its GDP growth every year to the widespread impacts of climate change, according to Ruto.
Globe-trotting climate hypocrite Kerry agreed and acknowledged that the "acute, unfair debt" carried by Africa nations must be addressed.