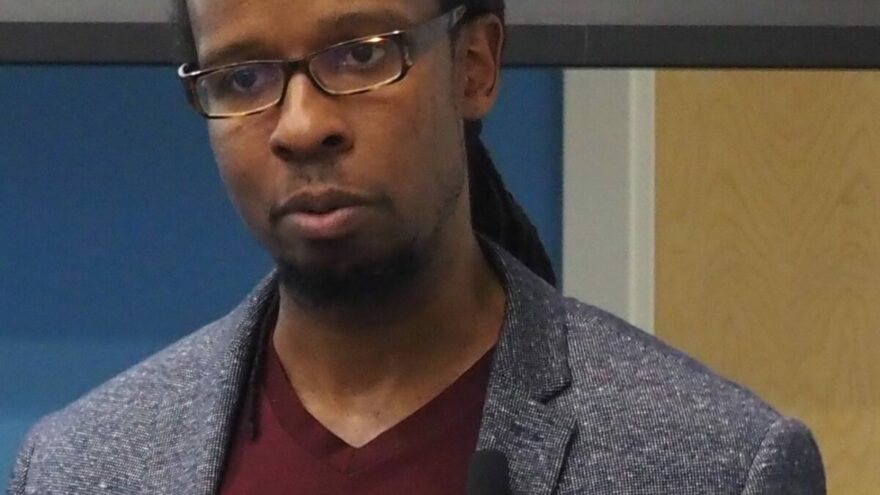 Kendi's Academic Ctr Focusing on 'Antiracism' to Fire Staffers
September 18, 2023
The Center for Antiracist Research founded at Boston University by intellectual fraud and Critical Race Theory enthusiast Ibram X. Kendi will be firing between 15-20 staffers, according to a new report from Semafor.
Kendi, the bestselling author of books like Antiracist Baby and How to be an Antiracist, is "committed to working with and supporting affected employees as they look for their next opportunities," according to BU spokesman Colin Riley.
The Center was launched by Kendi shortly after the death of black drug addict George Floyd in Minnesota police custody in May 2020. According to Riley, the center will be transitioning to a "fellowship model" and would soon have new details on this "new direction." The Washington Free Beacon reported that as many as 45 employees worked at the center, which describes its mission as "building an antiracist society that ensures equity and justice for all."
The Center sponsors propaganda like an "antiracism curriculum," an "antiracist book festival," and "antiracism training for the workforce."
"The Center for Antiracist Research is a full-service organization that translates antiracist ideas into action by unifying research, policy, narrative, and advocacy efforts. We take a rigorous, research-based, and integrative approach to transforming a racist society to an antiracist one," the Center says about itself, adding that it is the place where "academic research meets antiracist action."
Of course, the Center's mission is built upon the demonstrable lie that the United States is a racist society.