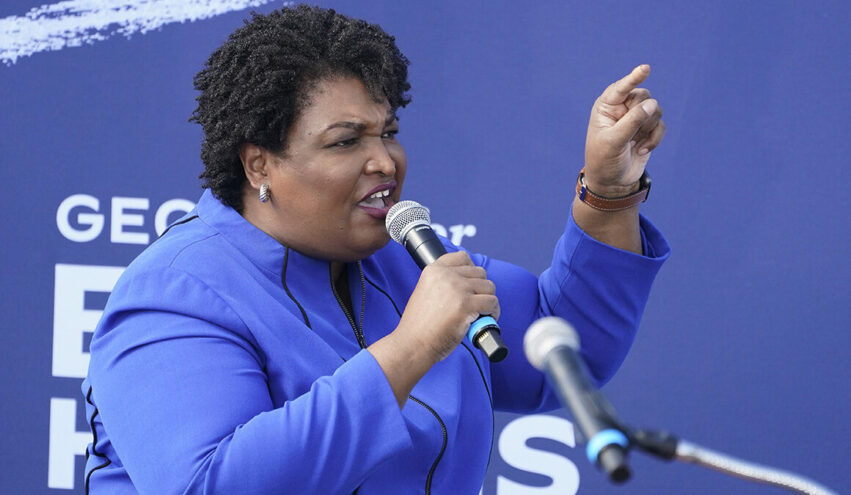 Kemp Slams Hypocrite Abrams for Supporting Manchin Proposal
June 18, 2021
Thursday on Fox News Radio's Guy Benson Show, Georgia Gov. Brian Kemp (R) blasted gubernatorial loser and voter fraud enthusiast Stacey Abrams for profiting off criticizing Georgia's voting law, then turning around and supporting Sen. Joe Manchin's (D-WV) voting proposal, which has a voter ID requirement and fewer early voting days than the state of Georgia does.
"I hope she talks to small business owners here that, because of the administration, are losing out because of, really, lies that President Biden said about our voting bill that makes it easy to vote and hard to cheat…" said Kemp while discussing Vice President Kamala Harris visiting Georgia.
"Along with Stacey Abrams who's profited off that and now she's supporting Joe Manchin's bill that has an ID requirement, less early voting days than the state of Georgia does," Kemp continued. "I mean, it's so hypocritical."
Indeed. But Democrats are nothing if not hypocritical, because their sole aim is the acquisition of power. Thus they will do and say whatever is politically expedient at any given moment, even if it contradicts their previous positions and statements.