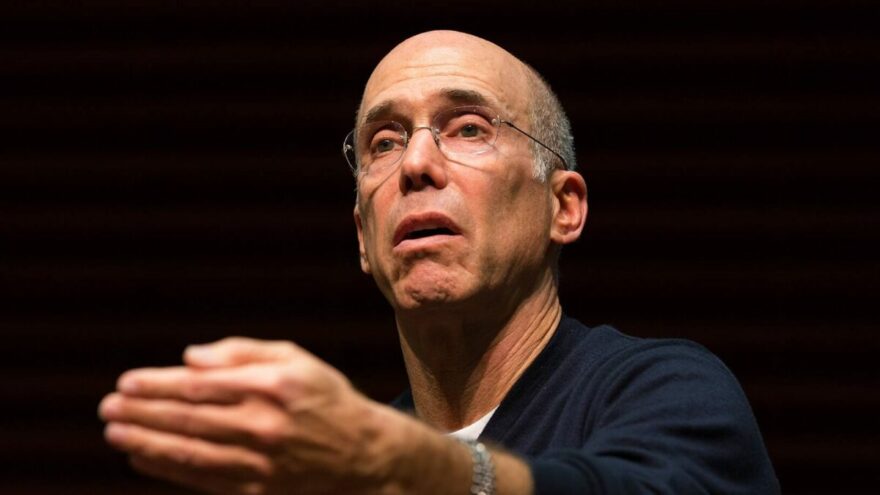 Mogul Pledges 'All the Resources' Biden Will Need to Win in 2024
May 11, 2023
In an interview with the Financial Times, Hollywood mogul Jeffrey Katzenberg has pledged to deliver "all the resources" that the deeply unpopular President Joe Biden (D) will need to win re-election in 2024.
Katzenberg, who is Biden's campaign co-chair, said he is "confident" the campaign can raise more than the $1 billion in contributions received during the 2020 race.
"For us, this is about a 19-month marathon, it's not a sprint," Katzenberg told the newspaper. "The excitement and enthusiasm level since he's announced, certainly from the high-end donors I've been in touch with, has been very, very high."
He added: "The president has shown that he's 80 years young and brings with him the wisdom and knowledge and experience that he has shown during the past two years. He is fit and engaged and has a high level of energy."
Is he seriously referring to the mentally and physically decrepit Joe Biden, whom the entire world can see is not fit for office?