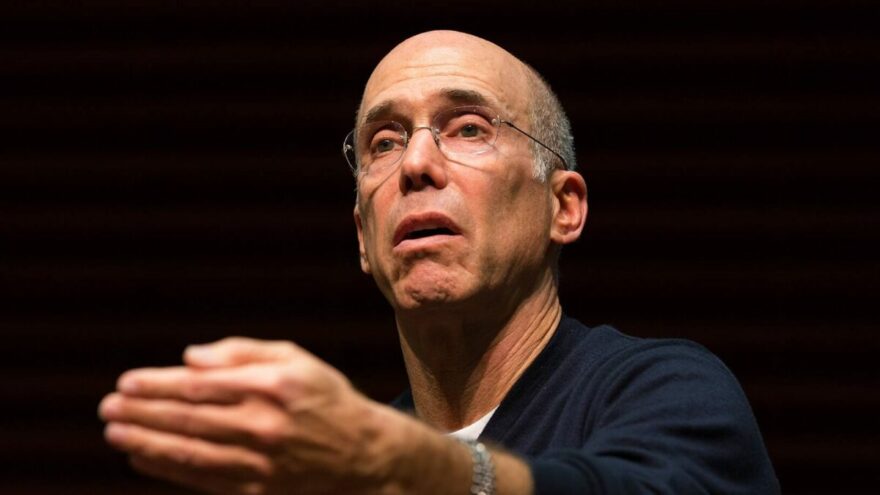 Katzenberg Co-Hosts Fundraiser for Dem Senate Candidates in GA
November 20, 2020
Breitbart News reports that former Walt Disney Studios chairman and Democrat mega-donor Jeffrey Katzenberg hosted a $15,600 per person fundraiser on Tuesday night for the Democrats' Georgia Senate Victory Fund.
The virtual event in support of Democrats Jon Ossoff and Raphael Warnock reportedly raised $2 million. Co-hosts of the event included Katzenberg, entertainment media mogul and comedian Byron Allen, LinkedIn CEO Reid Coffman, and 80 other prominent figures.
The race between Republican Sen. Kelly Loeffler and challenger Warnock has been deemed a runoff by NBC News. The other Senate race, between Ossoff and Republican Sen. David Perdue, has yet to be called. The winners of these Georgia races will determine which party controls the Senate. If the Democrats take both, they will have the majority thanks to VP pick Kamala Harris' tiebreaking vote.
There was no blue wave in the 2020 election, as the Democrats expected; far from it. The Democrats barely managed to retain the House. But if they take the Senate and Joe Biden is declared President despite blatant, widespread voter fraud, there will be little if any political resistance to the radical left's "fundamental transformation" of this country.