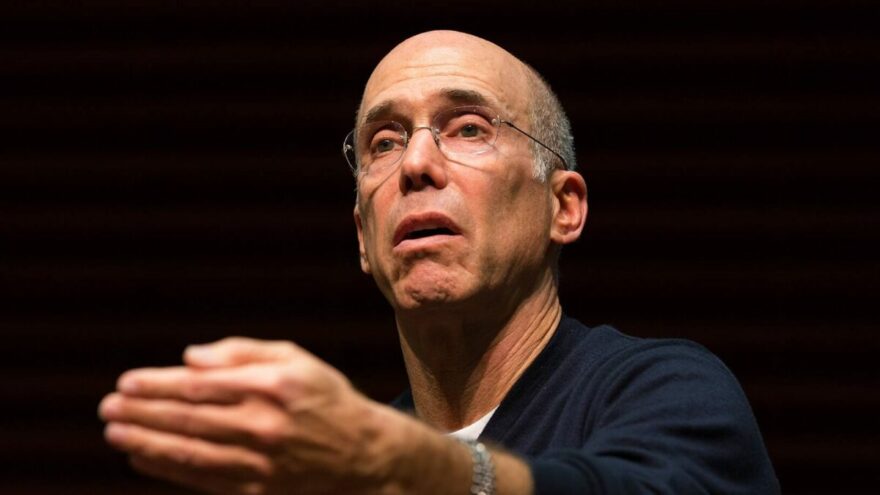 Katzenberg Backs Bass For L.A. Mayor, Tries to Smear Opponent
May 26, 2022
Hollywood mogul Jeffrey Katzenberg is pumping money into advertisements to boost Rep. Karen Bass (D-CA), the leading Democrat candidate for mayor of Los Angeles, against opposition by businessman Rick Caruso.
Caruso is touting his career as a real estate developer to convince voters he can solve homelessness. He has won endorsements from many celebrities and is running neck-and-neck with Bass in the polls.
Major Democrat Party donor Katzenberg, known for backing Hillary Clinton and Barack Obama, is backing Bass, a former chair of the Congressional Black Caucus. Katzenberg is funding TV ads that refer to Caruso as a "Republican," though he became an independent in 2011, and a Democrat earlier this year, in order to turn off voters.
Katzenberg has also compared Caruso to Donald Trump. Ironically, Caruso banned Trump from The Grove shopping mall in Beverly Hills, lifting the ban only when Trump actually won the 2016 presidential election.
The election will be held on June 7.