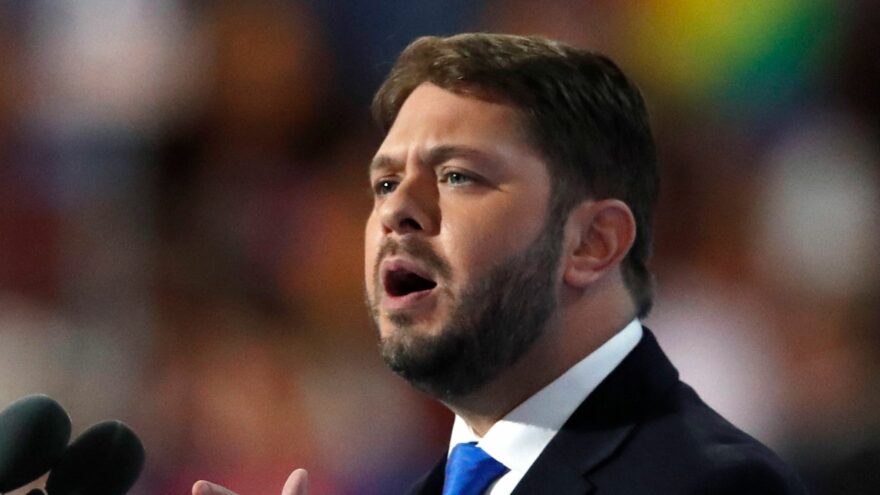 Kari Lake Confronts Ruben Gallego About Border Crisis
October 6, 2023
Outside a bathroom at an airport in Phoenix this week, former Republican gubernatorial candidate Kari Lake confronted Rep. Ruben Gallego (D-AZ), whom she is running against for Sen. Kyrsten Sinema's (I-AZ) seat in 2024,  over the immigration crisis in the state.
"Unfortunately, our border's wide open," she said. "You and Kyrsten have had a lot of time to do something about it. And even the Democrats are upset about it."
Gallego said that there was "some common ground" that Democrats could work with Republicans when it came to solving the border crisis.
"The problem is we have plenty of people here right now," Lake said. "We have millions of people here. Fentanyl has killed more young people and you have had an opportunity to vote."
Lake praised former President Trump during the conversation for the border conditions during his administration and told a passerby that Gallego wanted to "destroy our country."
"Let's go down to the border together," Gallego said. "Let's get the mayors together."
Lake said that she was not interested in working together with Gallego and that her focus was on beating him. "We have to finish the wall," she said.