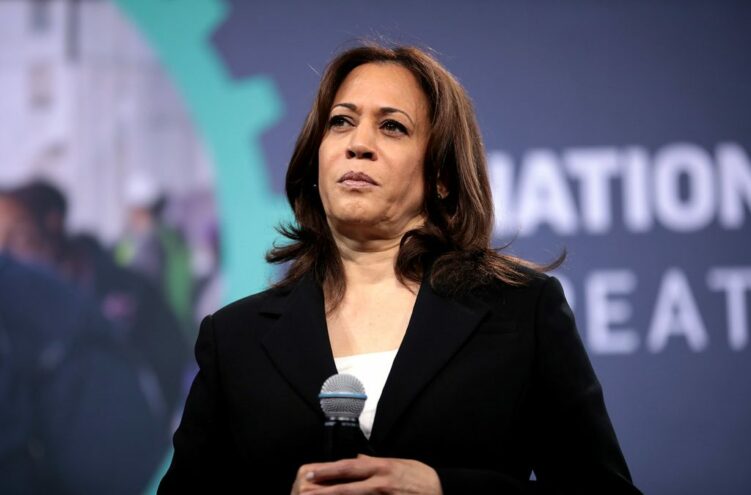 Kamala Tosses Coin at Football Game Amid Border Crisis
September 20, 2021
Kamala Harris, selected for Vice President because of her skin color and sex rather than any political competence, prioritized flipping the coin at a college football game on Saturday afternoon over managing the crisis at our southern border.
Kamala, whom her boss Biden tasked with handling the flood of illegal aliens pouring over the U.S.-Mexico border, performed the opening coin toss in the game between her alma mater, Howard University, and Hampton University at Audi Field in D.C. on Saturday. Meanwhile, the Texas border faces a humanitarian nightmare. Over 10,000 men, women, and children have sought refuge under a bridge in Del Rio.
"The migrants have set up a de facto camp under the bridge to shelter from the 100 degree heat as their numbers swell and they wait to be processed by Border Patrol," Fox News reported. "Officials have rushed toilets, water, medical supplies and other humanitarian aid to try and help."
"When you have open borders, this is what you get," Senator Ted Cruz (R, TX) said. "This is wrong. This is not humane. This is not compassionate. This is lawless, and it is inviting suffering. This needs to end."
Sorry, Senator, but the Vice President has other priorities.