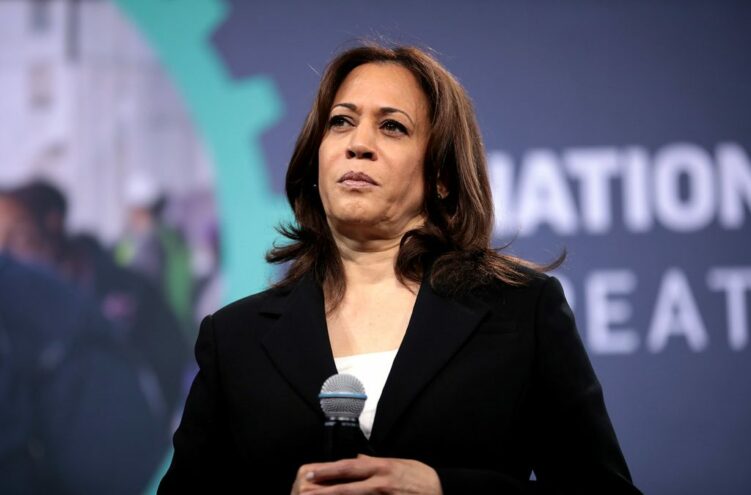 Kamala to Star in YouTube Space-Themed Special for Kids
October 6, 2021
Breitbart News reports that worthless Vice President Kamala Harris, who is supposed to be managing our border crisis, apparently has the time to star in a YouTube special, Get Curious with Vice President Harris, aiming to get young people interested in space exploration.
The special will show a group of children meeting Harris and taking part in a scavenger hunt supervised by NASA astronaut Shane Kimbrough as he serves aboard the International Space Station. The kids will also tour the United States Naval Observatory which is Harris' official vice-presidential residence.
"My mom was a scientist. She would take us to the lab with her on the weekends and after school because she had to work long hours," Harris says in the trailer for the show. "I just love the idea of exploring the unknown. We're going to learn so much as we increasingly are curious and interested in the potential for the discoveries and the work we can do in space. That's one of the things I'm most excited about."
Good thing this administration isn't facing any real crises, enabling Harris to focus on priorities like children's shows, coin-tossing at college football games, appearing on ABC's The View, and taking a trip to Palm Springs, California.