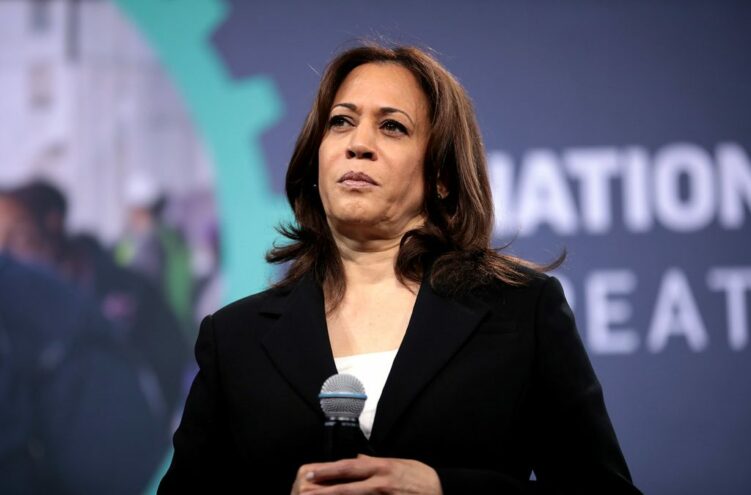 Kamala Sparks Outrage With Tone-Deaf Memorial Day Post
June 1, 2021
Saturday on Twitter, anti-American Vice President Kamala Harris sparked social media outrage with a tone-deaf tweet urging Americans to "enjoy the long weekend" — which ends with a Memorial Day of mourning for military members who have given their lives in service to their country.
Harris' clueless tweet — accompanied by a picture of her smiling face — went out Saturday afternoon, with no mention of Memorial Day.
"I've never been able to 'enjoy' Memorial Day," one respondent tweeted. "It became that much harder when I lost my son fighting for this country. Thanks anyway Madam Vice President."
Long Island Rep. Lee Zeldin (R-NY) finished Harris' sentence: "…and pay tribute to the courageous men and women of our nation's military who sacrificed their lives in defense of our freedoms and liberties."
Imagine the apoplexy if former President Trump had tweeted out something so narcissistic and tone-deaf as Kamala's message. The activist media would suddenly pretend to be patriotic and to care about the military, and would condemn him roundly. But under a Biden/Harris administration? Crickets.