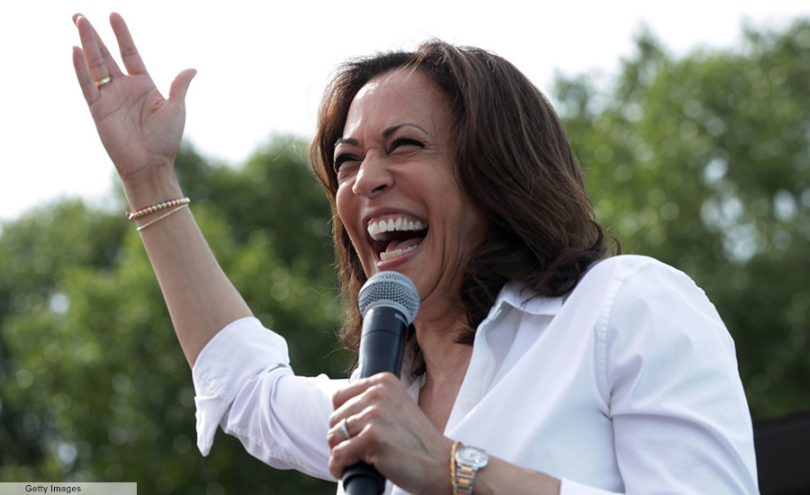 Kamala Praises Trans TikTok Star for Inspiring Young People
March 21, 2023
Vice President Kamala Harris wrote a glowing letter dated March 13, 2023 to transgender TikTok star Dylan Mulvaney, according to an Instagram post by Mulvaney over the weekend.
In the letter addressed to "Ms. Mulvaney," Harris gushed:
Thank you for courageously sharing your story and your journey. I appreciate your continued advocacy for transgender equality, including during your visit to the White House last year.

Through your work as an activist and advocate for the LGBTQI+ community, you continue to break barriers and inspire young people across our Nation and around the world.

While we have made incredible progress from advancing marriage equality to enacting historic protections for transgender people the fight is far from over. Our Administration stands with the LGBTOI+ community in the ongoing struggle for true equity and equality and against hate and discrimination in all forms.

I am grateful for your dedication and courage, and I hope you continue to use your platform to spread positivity and create change. I look forward to seeing all that you will accomplish in the future.
The letter was apparently to congratulate Mulvaney, 26, on the one-year anniversary of his "Days of Girlhood" series on TikTok about his transition to living as a woman. Mulvaney, who previously identified as gay, has been lionized by Hollywood celebrities and the left, who are completely on board with the destructive gender ideology sweeping through our culture.